Broadway Cares/Equity Fights AIDS
What we do together, makes a difference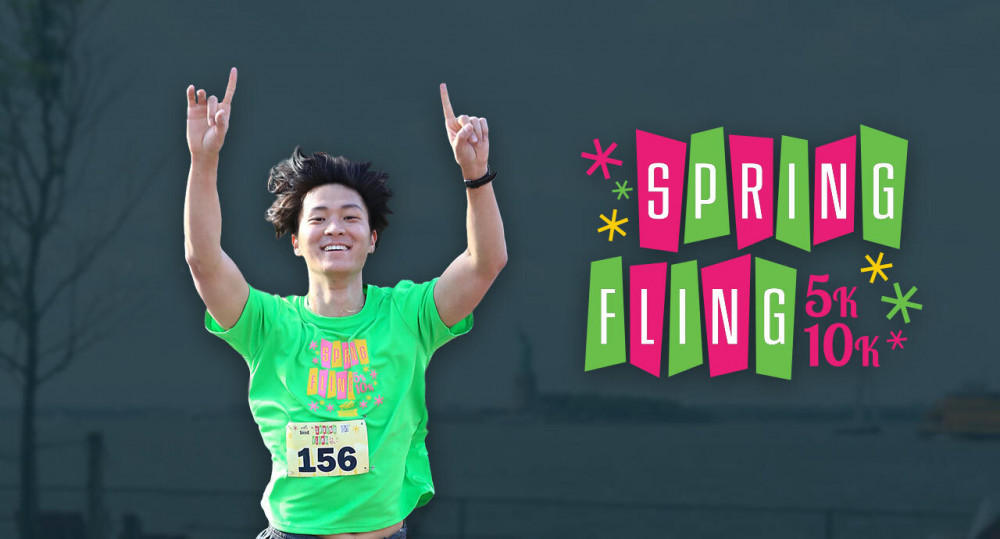 Run the Spring Fling 5K & 10K and Help Those in Need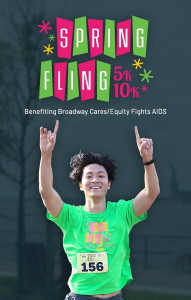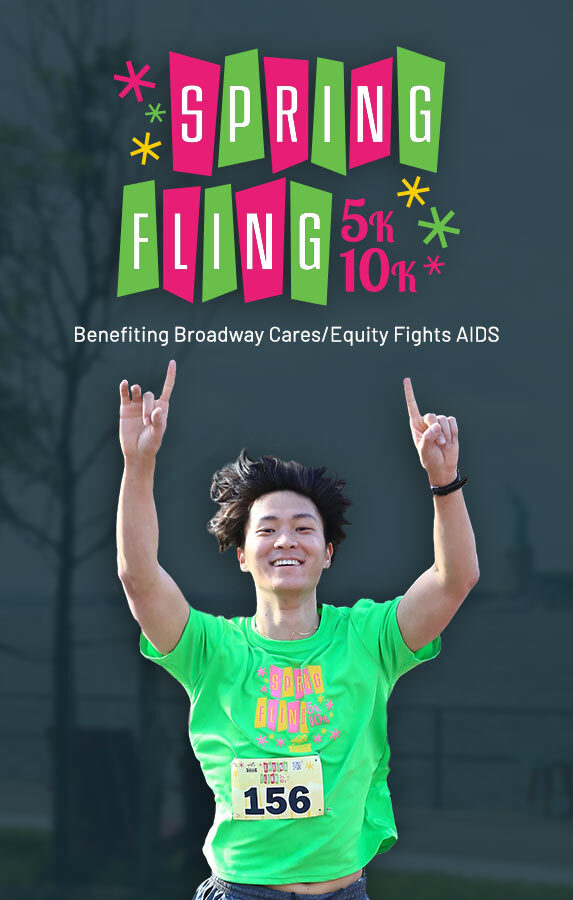 Saturday, March 25
8:30 am on Governors Island, New York City
Everyone deserves a chance to fly and you can take off this spring in a special 5K or 10K run that will help provide meals and medication, health care and hope to those facing challenges right now.
On March 25, theater artists and theater lovers will seize the day on Governors Island in New York City for the NYCRUNS Spring Fling 5K & 10K benefiting Broadway Cares/Equity Fights AIDS.
As the charity partner for the race, Broadway Cares has a limited number of spots available for our supporters. Broadway Cares' runners agree to each raise a minimum of $250, which will provide 25 HIV tests at a clinic or 100 healthy meals for those living with HIV/AIDS, struggling with long COVID and dealing with other debilitating illnesses.
If you are interested in joining us, email Julianna Whalen to get a link to your own fundraising page. When you raise $25, we will send you a link to claim your race registration for the Spring Fling.
Please note that filling out this form or creating a fundraising page does not constitute race registration or participation.
Questions? Contact Julianna Whalen.



Back to Top