Broadway Cares/Equity Fights AIDS
What we do together, makes a difference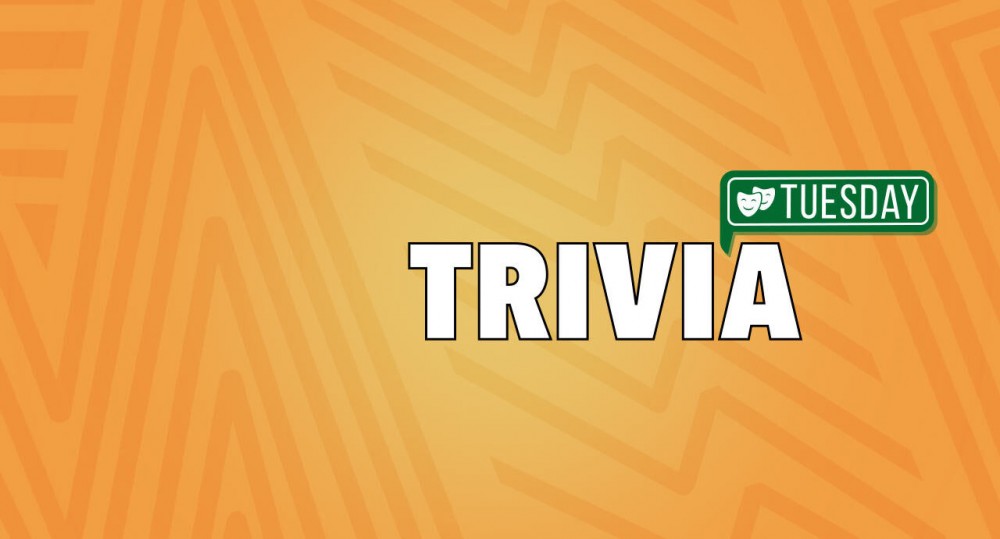 Welcome to Broadway Cares Tuesday Trivia, three rounds of musical theatre trivia beamed directly into your place of shelter every Tuesday at 5 pm Eastern.
These are fan-friendly questions: not too hard, and perfect for both Broadway show queens and stans alike.
You don't have to pay to play. We'd love for you to consider dropping $5 or $10 into our virtual bucket to support our COVID-19 Emergency Assistance Fund. You can do that directly on YouTube or Facebook. Whether or not you donate has no impact on who wins.
Those donations support our friends and colleagues in the theatre and entertainment industry dealing with effects of the coronavirus pandemic, providing them health care and emergency financial assistance.
Previous Weeks' Answers
✛ May 19
✛ May 12
✛ May 5
✛ April 28
✛ April 21
Back to Top