2020 Food Grants Fund 135 Vital Organizations


As part of its first grant round of 2020, Broadway Cares/Equity Fights AIDS awarded a record $2,317,500 to 135 food pantries, congregate meal and meal delivery programs across the country including in Puerto Rico and Washington, D.C.
The grants were awarded by a committee made up of actors and stage managers who were integral to Broadway Cares' in-theater fundraising appeals.
The record total is a $174,500 increase over 2019's food grants. It's a direct result of the astounding efforts of the 58 Broadway, Off-Broadway and national touring companies that participated in Broadway Cares' fall Red Bucket Follies fundraising campaign.
Today, those living with HIV/AIDS can live long, dignified lives thanks to advancements in antiretroviral medication. However, without proper nutrition and regular healthy meals, medication for HIV and all critical illnesses is dangerously less effective. Broadway Cares proudly expanded its mission years ago to focus on organizations providing food pantries, congregate meal and meal delivery programs. These organizations offer a comprehensive lifeline to vulnerable individuals.
The food service grants reach hundreds of thousands of men, women and children across the country facing serious challenges living with HIV/AIDS and other serious illnesses. This is in addition to diminished community resources, personal crises and economic uncertainty, made worse by programmatic budget cuts made to food service agencies by the current administration.
The food grants are part of Broadway Cares' National Grants Program. Grants will be awarded later this spring to nationally recognized AIDS service organizations, health clinics and advocacy organizations; and this summer to social service organizations whose essential work provides direct services; emergency financial assistance; harm reduction programs and quality of life services.

Here is a brief overview of how this grants round has grown over the last several years:
$1,565,000 to 177 agencies with an average grant of $13,350
$1,926,500 to 177 agencies with an average grant of $16,400
$2,015,000 to 121 agencies with an average grant of $16,650
$2,143,000 to 125 agencies with an average grant of $17,150
$2,317,500 to 135 agencies with an average grant of $17,200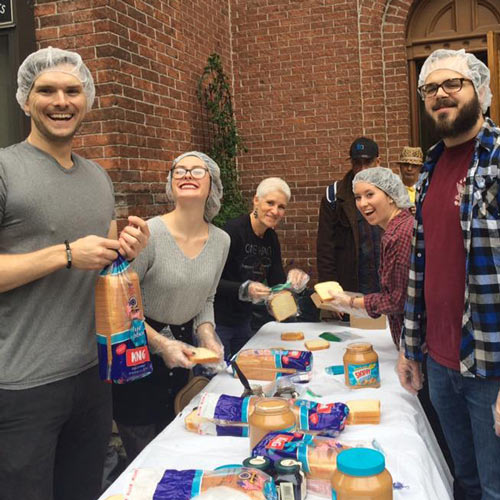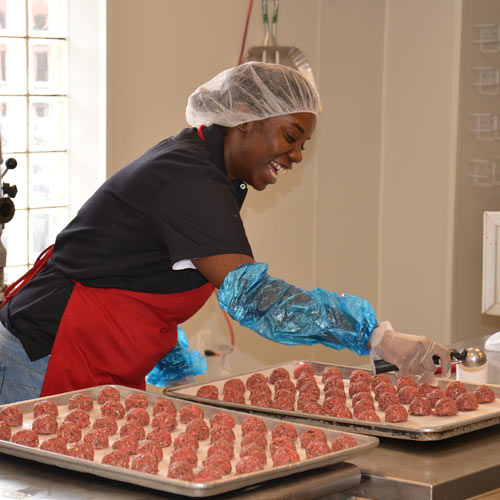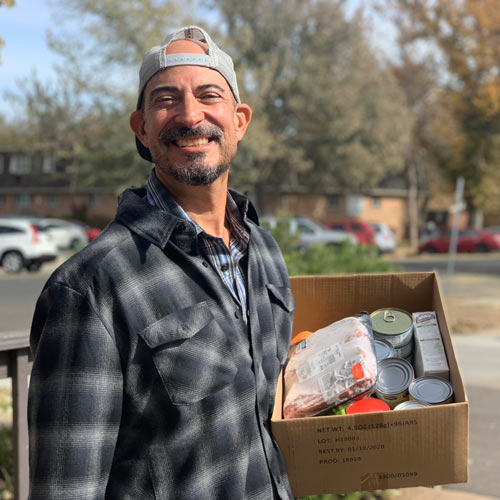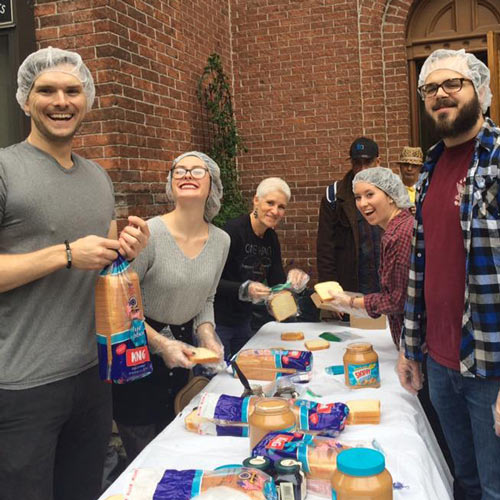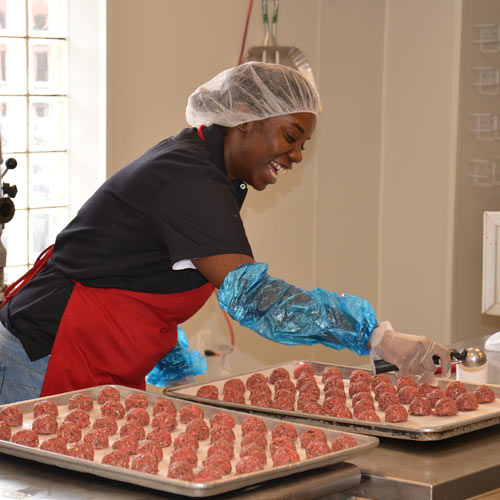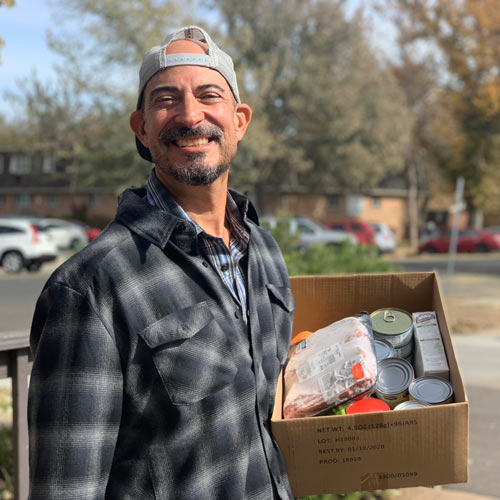 Back to Top