Broadway Cares/Equity Fights AIDS
What we do together, makes a difference

Entertainment Community Fund
Leaving No Community Member Behind in the Wake of the Pandemic

Actor Lauren Zakrin opened her heart on social media, laying bare the vulnerability and realities of the current moment for many in the theater community.
"People are returning to their precious, deeply missed jobs," Zakrin wrote in a post on Instagram. "This joyous return is so deserved. I am cheering you on, celebrating you through it all. Simultaneously, I have been bulldozed by a tidal wave of grief that I am not one of those people right now."
For countless more, the stress and mental weight of the pandemic, the isolation and separation from loved ones, and 20 months or more without work has created a mental health crisis. One that The Actors Fund is well-positioned to help address with its team of social workers and network of support services.
In keeping with its commitment to ensure those services remain available for all, Broadway Cares/Equity Fights AIDS this year awarded The Actors Fund $7,777,500 to help everyone in entertainment and the performing arts.
Just since the pandemic started, Broadway Cares has given the Fund a record $18.95 million to help those in the industry.
"The last year has exposed how vulnerable people in our community are," Actors Fund CEO Joe Benincasa said. "Thousands of hardworking performing arts and entertainment professionals – performers and those behind the scenes – have been helped through the pandemic because of Broadway Cares' record-breaking support of our programs. It is nothing short of miraculous."
With theaters reopening and audiences beginning to return, there are glimpses of post-pandemic life on the horizon. Yet the impact COVID-19 has had on the theater industry will be felt for years to come.
"We couldn't have gotten through the 20 months of this pandemic so far without the overwhelming support of those inside and around the theater industry," said Tom Viola, executive director of Broadway Cares/Equity Fights AIDS. "Theater fans and industry professionals alike rallied around this community like we could never have expected, helping to provide the resources to keep folks in this greatly impacted industry afloat. The need, though, continues."
An Actors Fund survey of entertainment professionals earlier this year found a stunning 79% of those asked having increased feelings of anxiety or depression, symptoms of stress and a decreased ability to cope with economic uncertainty.
To address personal crises like these, The Actors Fund expanded its virtual platform to address emerging issues and concerns of the community, including an expanded emphasis on mental health.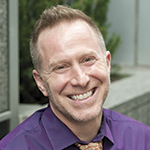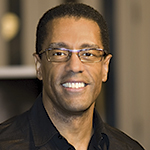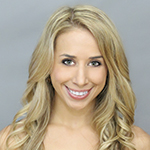 With workshops focusing on how to return to a "new normal," The Actors Fund offers individual counseling to aid in dealing with both immediate and chronic stress and mindfulness-based cognitive therapy. These clinical and fact-based support groups, as well as individual therapy sessions, are available to re-center folks affected by isolation and living in uncertainty.
Of course, the impact of COVID-19 reaches far beyond the mental health crises. Since the beginning of the pandemic and the ensuing industry shutdown, tens of thousands in the community have faced daily challenges of getting groceries, keeping a roof over their heads and maintaining their health.
Just days after theaters went dark in March 2020, Broadway Cares/Equity Fights AIDS launched the COVID-19 Emergency Assistance Fund. Administered by The Actors Fund, the fund provides hope and assistance to those onstage, backstage and behind the scenes who face insurmountable hurdles, like paying their rent or retaining their health insurance.
Yesenia Ayala was living her dream, playing Anita in West Side Story on Broadway. After dancing in the ensemble of the national tour, a European tour and in Steven Spielberg's upcoming feature film, she had finally taken center stage in this dream role at the Broadway Theatre.
In March 2020, Ayala went from Broadway star to unemployed performer in the blink of an eye, one of tens of thousands of theater workers whose livelihoods were taken from them when theaters shut down. And in the months since, many of those working at the industry's highest level before the COVID-19 pandemic have now lost their health insurance.
"Qualifying for insurance is based on work weeks, but there has been no work," Ayala said. "And COBRA payments for me are around $900 a month." With West Side Story not among the shows returning to Broadway, Ayala's ability to qualify for health insurance eligibility was in jeopardy.
To meet this kind of need, Broadway Cares funded the creation of Every Artist Insured, an effort that's part of The Actors Fund's Artists Health Insurance Resource Center, also called AHIRC. AHIRC provides counseling and health insurance enrollment assistance, helping to identify coverage options for affected members of the performing arts community.
A $1 million lead gift from Broadway Cares for Every Artist Insured meant AHIRC could double its staff to expand its free and confidential health insurance counseling and enrollment support services.
Throughout the COVID-19 pandemic, Broadway Cares' support of The Actors Fund has also funded services to marginalized members of the community. Support groups have been put in place for Black and non-Black people of color to find peer support and guided restorative dialogue about experiences of racial injustice, discrimination and bias in the workplace. Groups unique to Black women, Asian and Pacific Islanders and folks whose gender identity exists outside of the binary have also been put in place.
"The community of donors that surrounds us is truly incredible," Viola said. "They have allowed us to support The Actors Fund to address every kind of need facing arts workers that this pandemic is leaving in its wake."
It's a message that Zakrin embodies. "I am opening my heart to let you know you're not alone," she shared. "You can celebrate the return of "Broadway" & support your friends & loved ones whose feet are dancing on a stage again & still hold space for mourning, for grief, for fear. You are still an artist. You are worthy. You are valued. You are not alone."
✛ HIV/AIDS Initiative
✛ Phyllis Newman Women's Health Initiative
✛ Artists Health Insurance Resource Center
✛ The Friedman Health Center for the Performing Arts
✛ The Career Center
✛ The Dancers' Resource
✛ Stage Managers' Project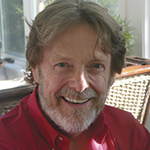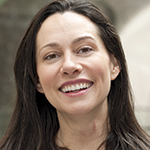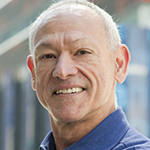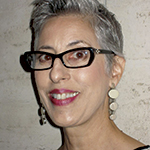 ---
Support for the Entertainment Community Fund by Fiscal Year
2021
Support for the Entertainment Community Fund
COVID-19 Emergency Assistance Fund
$3,000,000
Every Artist Insured
$500,000
HIV/AIDS Initiative
$1,000,000
The Friedman Health Center for the Performing Arts
$1,000,000
Phyllis Newman Women's Health Initiative
$750,000
Artists Health Insurance Resource Center (AHIRC)
$500,000
Addiction and Recovery Services
$400,000
The Career Center
$250,000
The Dancers' Resource
$125,000
Senior Services
$100,000
The Stage Managers' Project
$50,000
Looking Ahead – The Paul Libin Center
$50,000
Miscellaneous
$52,500
Entertainment Community Fund Total: $7,777,500
2019
Support for The Actors Fund
HIV/AIDS Initiative
$2,000,000
The Friedman Health Center For the Performing Arts
$1,200,000
Phyllis Newman Women's Health Initiative
$900,000
Artists Health Insurance Resource Center (AHIRC)
$450,000
Addiction and Recovery Services
$350,000
The Dancers' Resource
$200,000
The Career Center
$300,000
Safe Workplace Initiative
$250,000
Looking Ahead – Paul Libin Center
$100,000
Senior Services
$225,000
The Stage Managers' Project
$50,000
California Wildfires Assistance
$100,000
Miscellaneous
$61,000
The Actors Fund Total: $6,186,000
2018
Support for The Actors Fund
HIV/AIDS Initiative
$2,000,000
The Friedman Health Center For the Performing Arts
$900,000
Phyllis Newman Women's Health Initiative
$850,000
Artists Health Insurance Resource Center (AHIRC)
$450,000
Addiction and Recovery Services
$450,000
The Dancers' Resource
$300,000
The Career Center
$300,000
Safe Workplace Initiative
$250,000
Looking Ahead Center
$100,000
Senior Services
$100,000
The Stage Managers' Project
$100,000
Miscellaneous
$96,575
The Actors Fund Total: $5,896,575
2017
Support for The Actors Fund
HIV/AIDS Initiative
$2,000,000
Phyllis Newman Women's Health Initiative
$850,000
The Friedman Health Center For the Performing Arts
$900,000
Artists Health Insurance Resource Center (AHIRC)
$400,000
Addiction and Recovery Services
$400,000
The Dancers' Resource
$350,000
The Career Center
$300,000
The Stage Managers' Project
$150,000
Miscellaneous
$37,000
Hurricane Relief
$150,000
The Actors Fund Total: $5,537,000
2016
Support for The Actors Fund
HIV/AIDS Initiative
$2,000,000
Phyllis Newman Women's Health Initiative
$810,000
Al Hirschfeld Free Health Clinic
$600,000
Artists Health Insurance Resource Center (AHIRC)
$400,000
Addiction and Recovery Services
$400,000
The Dancers' Resource
$310,000
Actors Fund Work Program / Career Center Stage Managers' Project
$300,000
Miscellaneous
$82,550
Friedman Clinic Capital Campaign
$500,000
The Actors Fund Total: $5,602,550
2015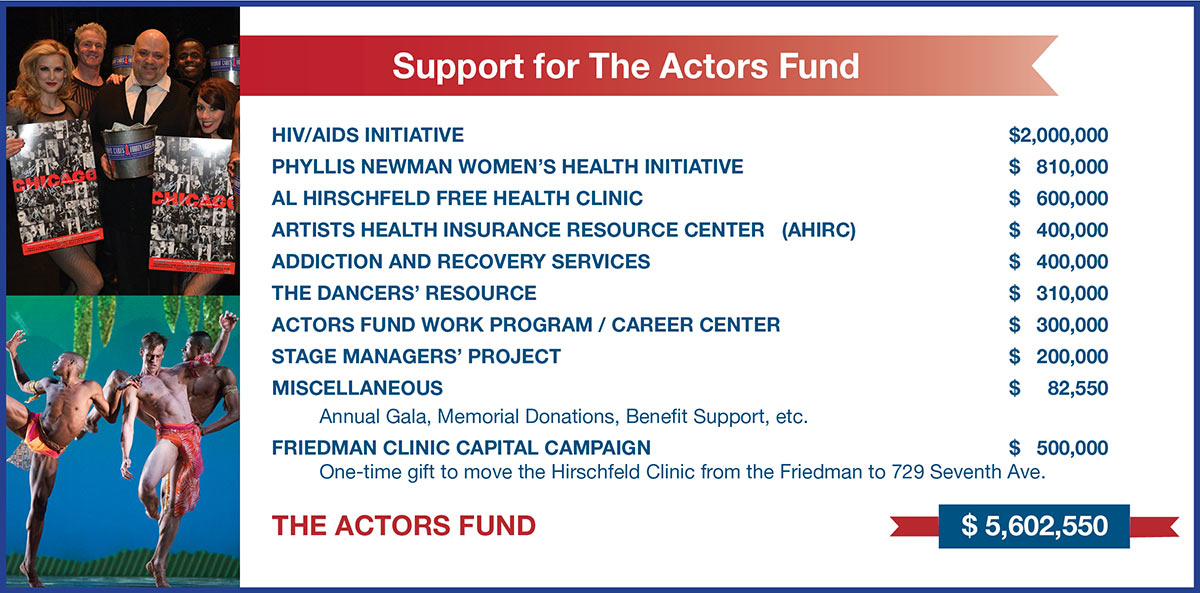 2014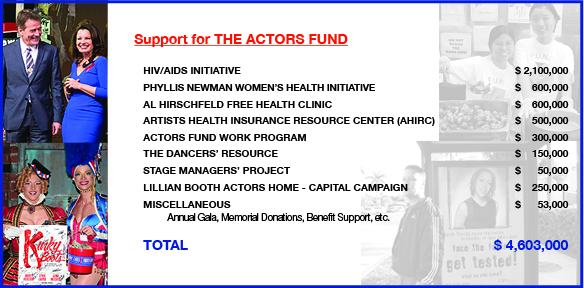 2013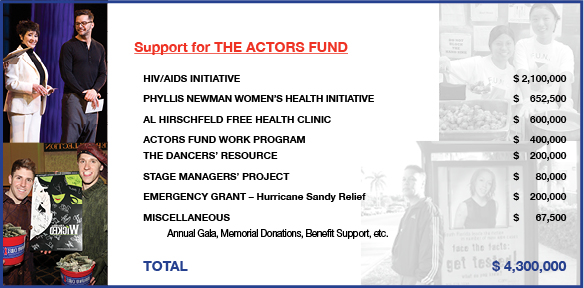 2012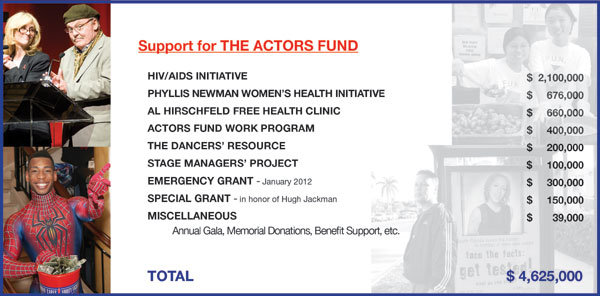 2010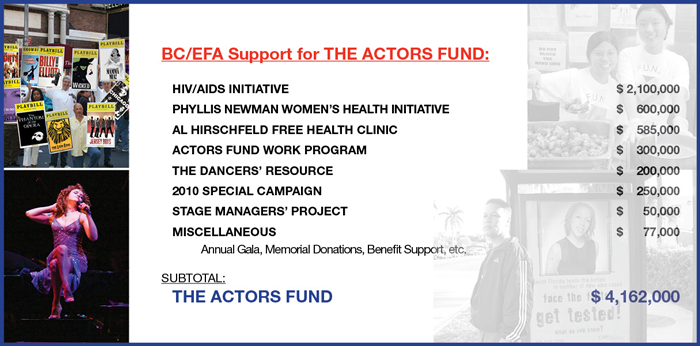 2009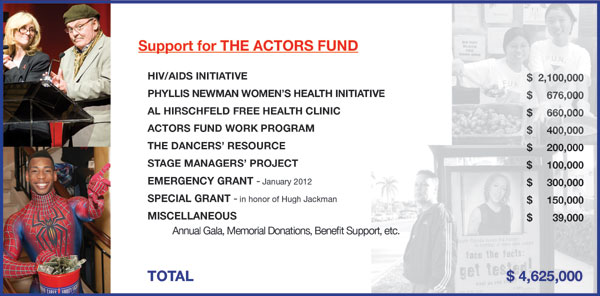 2008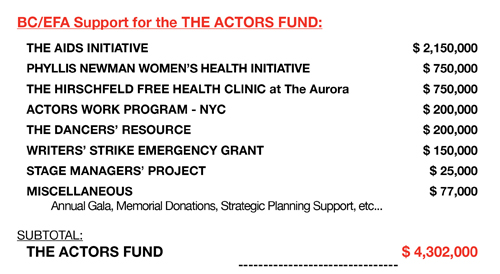 2007
BC/EFA Support for THE ACTORS FUND in 2007:

 THE AIDS INITIATIVE GRANT
$2,105,000
 PHYLLIS NEWMAN WOMEN'S HELATH INITITATIVE GRANT
$570,000
 THE HIRSCHFELD FREE HEALTH CLINIC at The Auraora
$675,000
 ACTORS' WORK PORGRAM – NYC
$200,000
 THE DANCER'S RESOURCE
$125,000
TOTAL SUPPORT:  $3,675,000