Broadway Cares/Equity Fights AIDS
What we do together, makes a difference

Broadway Cares/Equity Fights AIDS is fortunate to have the continued support of a broad range of corporate partners.

With $91.2 billion in assets, City National Bank provides banking, investment and trust services through 68 branches, including 22 full-service regional centers, in Southern California, the San Francisco Bay Area, Nevada, New York City, Nashville, Atlanta, Washington, D.C. and Miami*. In addition, the company and its investment affiliates manage or administer $83.0 billion in client investment assets.
City National is a subsidiary of Royal Bank of Canada (RBC), one of the world's leading diversified financial services companies. RBC serves more than 17 million personal, business, public sector and institutional clients through offices in Canada, the United States and 27 other countries.
For more information about City National, visit the company's website at cnb.com. *City National Bank does business in Miami and the state of Florida as CN Bank.

Gilead Sciences, Inc. is a biopharmaceutical company that has pursued and achieved breakthroughs in medicine for more than three decades, with the goal of creating a healthier world for all people. The company is committed to advancing innovative medicines to prevent and treat life-threatening diseases, including HIV, viral hepatitis, inflammation and cancer. Gilead operates in more than 35 countries worldwide, with headquarters in Foster City, California. For more than 30 years, Gilead has been a leading innovator in the field of HIV, driving advances in treatment, prevention and cure research. Today, millions of people living with HIV globally receive antiretroviral therapy provided by Gilead or one of the company's manufacturing partners.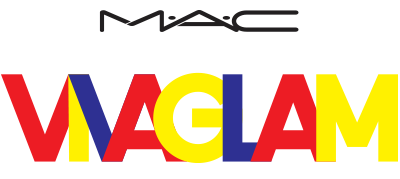 M·A·C VIVA GLAM is the brand's philanthropic campaign where 100% of the selling price of VIVA GLAM Lipstick is donated to organizations and programs aimed at creating healthy futures and equal rights for All Ages, All Races, All Genders.

United's shared purpose is "Connecting People. Uniting the World." From our U.S. hubs in Chicago, Denver, Houston, Los Angeles, New York/Newark, San Francisco and Washington, D.C., United operates the most comprehensive global route network among North American carriers. United is bringing back our customers' favorite destinations and adding new ones on its way to becoming the world's best airline.

ViiV Healthcare is the only company solely focused on HIV and AIDS and is committed to disrupting disparities in care for those most disproportionately impacted by HIV and AIDS. ViiV Healthcare is proud to support Broadway Cares and all they do to support community organizations in the movement to end the HIV epidemic.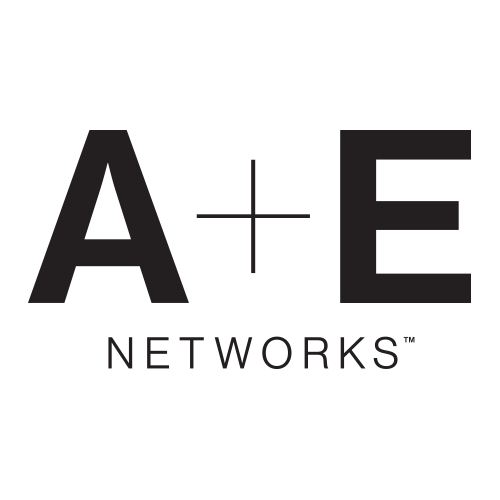 As the philanthropic heart of the Broadway community, Broadway Cares/Equity Fights AIDS is able to connect major corporate brands with one of the nation's foremost creative industries and our most loyal supporters. We are also able to ensure that a corporation's support reaches into nearly every community in the country through our National Grants Program.
Our Corporate Partners are able to build brand loyalty among millions of people associated with Broadway, be it on tour, onstage, backstage or in the audience.
Partner with Broadway Cares/Equity Fights AIDS on a broad range of projects that could include annual partnership, event sponsorship, customized programming, cash and in-kind donations.
We salute these generous partners for their compassionate commitment to making a difference.