Broadway Cares/Equity Fights AIDS
What we do together, makes a difference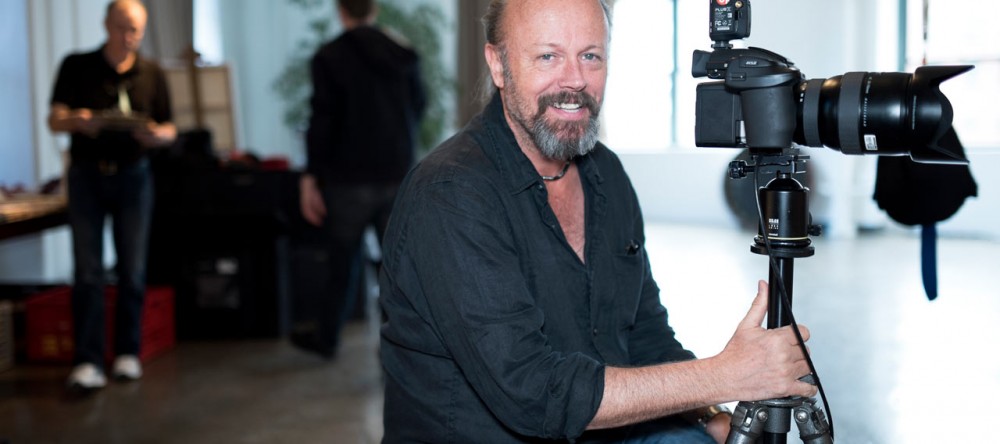 Andrew Eccles Gallery Exhibition

Tuesday, May 22, 6:30-8:30 pm
Splashlight Studios
75 Varick Street, NYC
In celebration of acclaimed photographer Andrew Eccles' 16 years capturing stunning images of the human form for Broadway Bares' advertising campaigns, Broadway Cares/Equity Fights AIDS invites lovers of the show and of fine art to a special gallery exhibition and online auction of one-of-a-kind prints of Eccles' work.
The auction and gallery night will feature 24 of Eccles' breathtaking and appropriately cheeky photographs used as part of campaigns for Broadway Bares, Broadway Cares' annual striptease spectacular featuring New York City's best dancers. Eccles' creative vision has guided campaign theme photography ranging from fine art to fairy tales, from classic Broadway burlesque to rock 'n' roll.


"For most of my career I have come together with tremendously creative people to create photographs that often benefit those who already have a great deal," Eccles said. "Shooting the Broadway Bares campaigns for Broadway Cares/Equity Fights AIDS gives us an opportunity to create a tangible difference in the lives of people in need. I'm incredibly proud and honored to share this unique 'body' of work at a gallery showing and online auction and hope to make an even bigger difference for Broadway Cares."
Eccles' impressive photographic career started with an apprenticeship with Annie Leibovitz. It grew to now include countless international magazine covers and advertising images for film, television, Broadway and music. American Photo magazine named Eccles one of the 100 most important people in the industry. His iconic portrait of Robin Williams for the cover of The New York Times Magazine, taken in 2000, is housed in a time capsule installed behind the Museum of Natural History in New York City, not to be reopened until the year 3000. His clients have included Alvin Ailey American Dance Theatre, Vanity Fair, Rolling Stone, Entertainment Weekly and all of the major television networks, among many others. Combining his art with his love of hockey, Eccles also has been photographing the New York Rangers hockey team for the past 17 years.
Back to Top