Broadway Cares/Equity Fights AIDS
What we do together, makes a difference

Broadway Cares Appeals Hub
The Red Buckets will return again this spring, beginning Friday, March 10.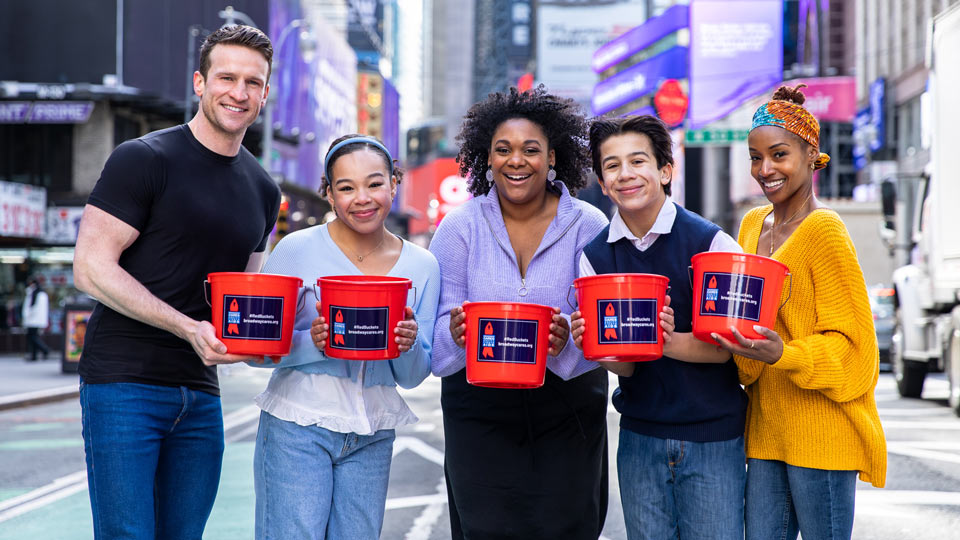 ✛ What is Broadway Cares?
✛ Why Me?
✛ Why Now?
✛ What is the Red Bucket Fall Fundraising Campaign?
✛ What are the COVID-19 Protocols?
✛ What Can I Sell?
✛ What Do I Say?
✛ Where Does the Money Go?
✛ Look Who's Made Appeals
✛ Questions?