Broadway Cares/Equity Fights AIDS
What we do together, makes a difference

Broadway Cares Appeals Hub
Red Buckets are back! After an incredible spring fundraising campaign, it's time for our community to gather for another season of giving.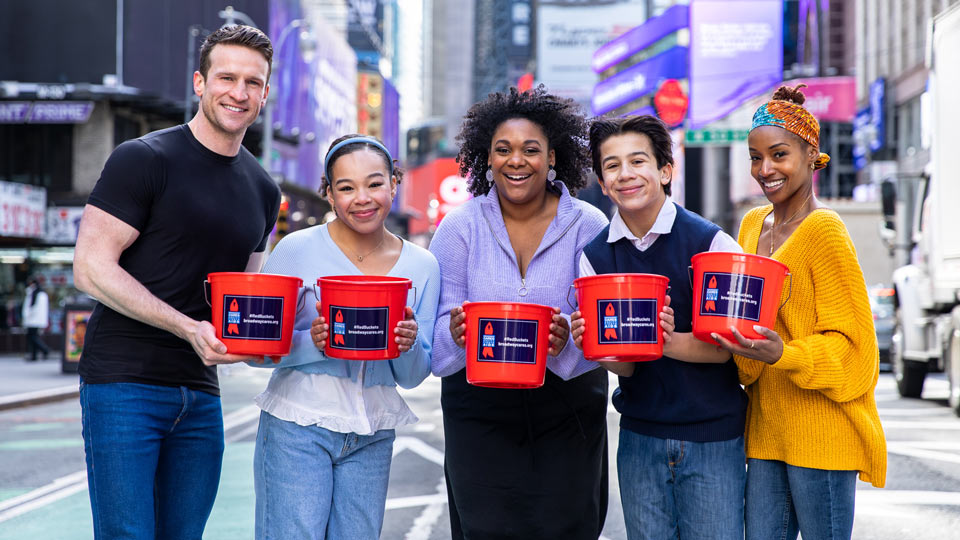 ✛ What is Broadway Cares?
✛ What is Red Bucket Follies?
✛ Why Me?
✛ Why Now?
✛ What Can I Sell?
✛ What Do I Say?
✛ Where Does the Money Go?
✛ Look Who's Made Appeals
✛ Questions?