Broadway Cares/Equity Fights AIDS
What we do together, makes a difference

Broadway Cares Appeals Hub
Red Buckets are back! For the first time in two years, we're able to once again come together to raise money to help those in need. Thank you for being a part of Broadway Cares' audience appeals.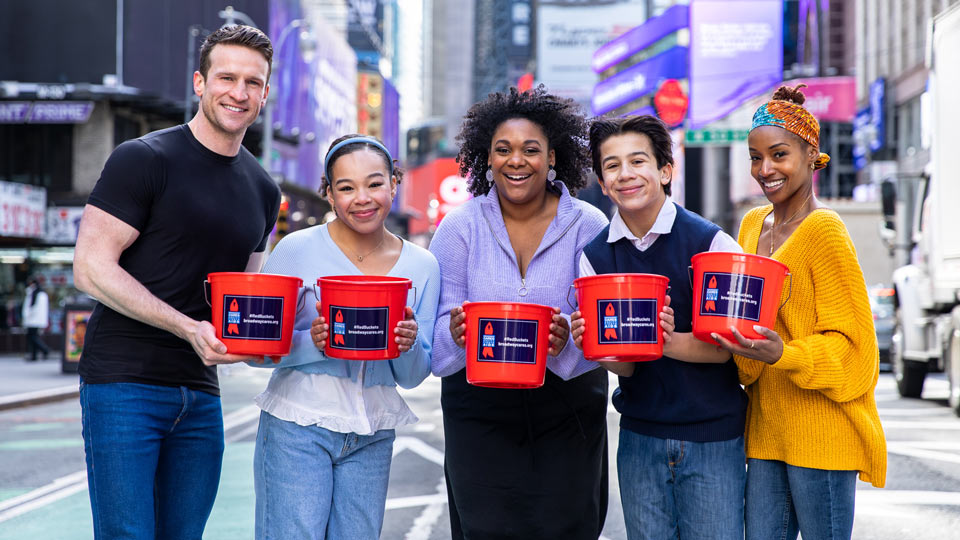 ✛ What is Broadway Cares?
✛ Why Me?
✛ Why Now?
✛ What is the Spring Fundraising Campaign?
✛ What are the COVID-19 Protocols?
✛ What Can I Sell?
✛ What Do I Say?
✛ Where Does the Money Go?
✛ Look Who's Made Appeals
✛ Questions?