Broadway Cares/Equity Fights AIDS
What we do together, makes a difference

Thank you for being a part of the Broadway Cares audience appeals last fall. Audience appeals for the Easter Bonnet Competition will begin Friday, March 6. The audience appeals season runs through April 19. Easter Bonnet Competition will be performed April 20 and 21.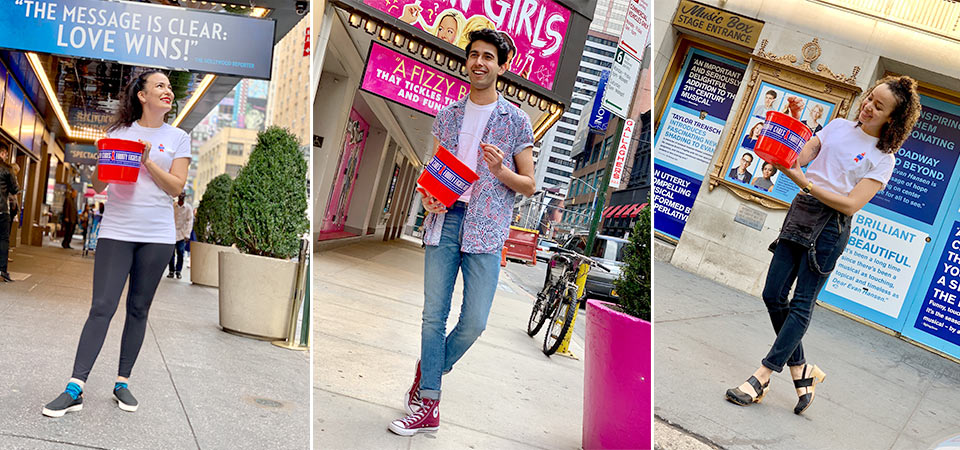 ✛ What is Broadway Cares?
✛ Why Me?
✛ Why Now?
✛ What is the Audience Appeal Season?
✛ What Can I Sell?
✛ What Do I Say?
✛ Where Does the Money Go?
✛ Look Who's Made Appeals
✛ Questions?
Back to Top