Broadway Run Breaks Records as Stars and Fans Run to Make a Difference
Broadway enthusiasts and stars were greeted with blue skies and frosty temperatures when they met November 3, 2018, for the fourth annual Broadway Run. The philanthropic runners – and walkers – raised a record-breaking $69,584 for Broadway Cares/Equity Fights AIDS.
They participated in the New York Road Runners' Dash to the Finish Line 5K, a 3.1-mile walk or run through Manhattan. From the starting line at the United Nations, the route wove through midtown and ended at the famed New York City Marathon finish line in Central Park. The scenic run took place the day before the legendary marathon.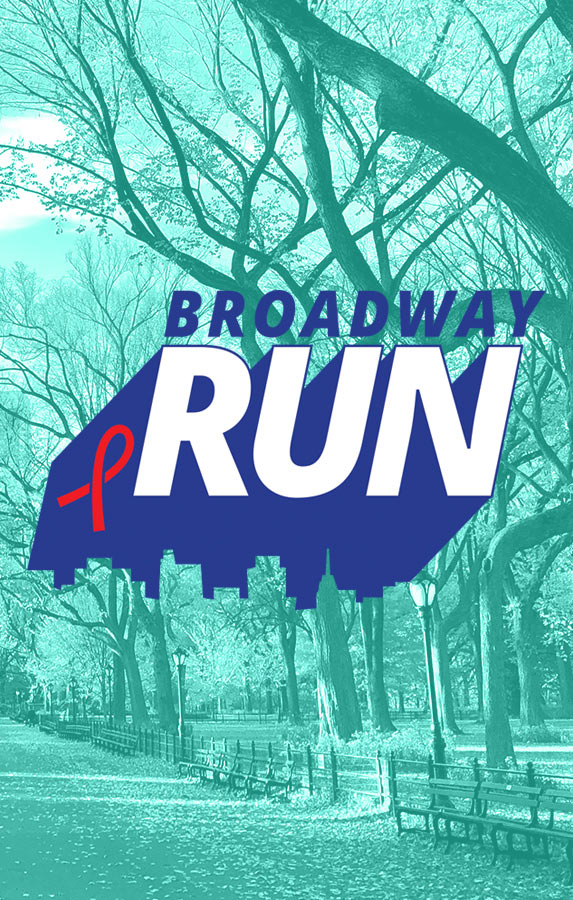 Broadway Run teams represented a wide range of shows, organizations and companies, including Broadway's Frozen and Off-Broadway's Fiddler on the Roof – in Yiddish, fitness brand lululemon and streaming music giant Pandora. Individuals not connected to a team were also welcome to run and fundraise for the cause.
The top fundraisers were Broadway Cares Angels Circle member Sherri Goldberg raising $2,916, Feinstein's/54 Below staffer Dylan Bustamante with $2,509 and Broadway Cares staff member Francesca Toscano raising $2,407. In total, 127 individuals fundraised with the Broadway Run.
Broadway Run participants were part of the more than 10,000 people who dashed through Midtown as part of the Abbott Dash to the Finish Line 5K. In the months leading up to the event, Broadway Run fundraisers were invited to training sessions, group runs, happy hours and special events, as well as to participate in a series of fundraising challenges offering unique prizes and experiences.
Back to Top