Broadway Cares/Equity Fights AIDS
What we do together, makes a difference

The best seats in the house are yours.
Our Care-Tix program has access to premium and house seats for Broadway and Off-Broadway shows, Equity national tours, select music and dance events, as well as many regional theatrical programs.
How does it work?
We don't keep tickets on hand but request them directly from the producers.
Every show works slightly differently with us and seat locations will vary by show depending on what the producer has determined are the best seats. If you have specific seating needs or concerns, please be sure to let us know.
In general, house seats cost twice the face value with half of that being a tax-deductible contribution to Broadway Cares/Equity Fights AIDS.
Premium seats cost the face value plus a $150 tax-deductible contribution.
How do I order?
If you are looking for tickets to the New York production of Hamilton, request tickets online.
If you are looking for tickets to any other show, please call 212.840.0770, ext. 268, or email caretix@broadwaycares.org with the following information:
Show(s)
Number of tickets (if more than 2, please indicate whether your party can be split up into pairs or foursomes, or if you need all the tickets together)
Date(s) in order of preference
Credit card number
Expiration date
Security Code
Name as it appears on the card
Billing address
Name for will call (if different than above)
Mailing address for tax letter (if different than above)
All tickets are subject to availability. Once we have made a request for tickets and they are approved we are committed to purchasing those tickets and your credit card will be charged.
Not sure what you want to see?  Have other questions?
Our ticket experts are ready to discuss the latest shows and make recommendations based on your preferences.
Call 212.840.0770, ext. 268, or email caretix@broadwaycares.org.
Please note: The Care-Tix office is open Monday-Friday during regular office hours. Messages left after hours will receive a response on the next business day.
Tickets are subject to availability.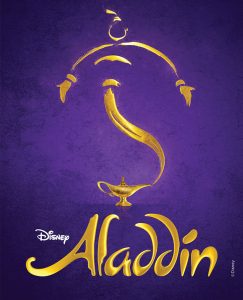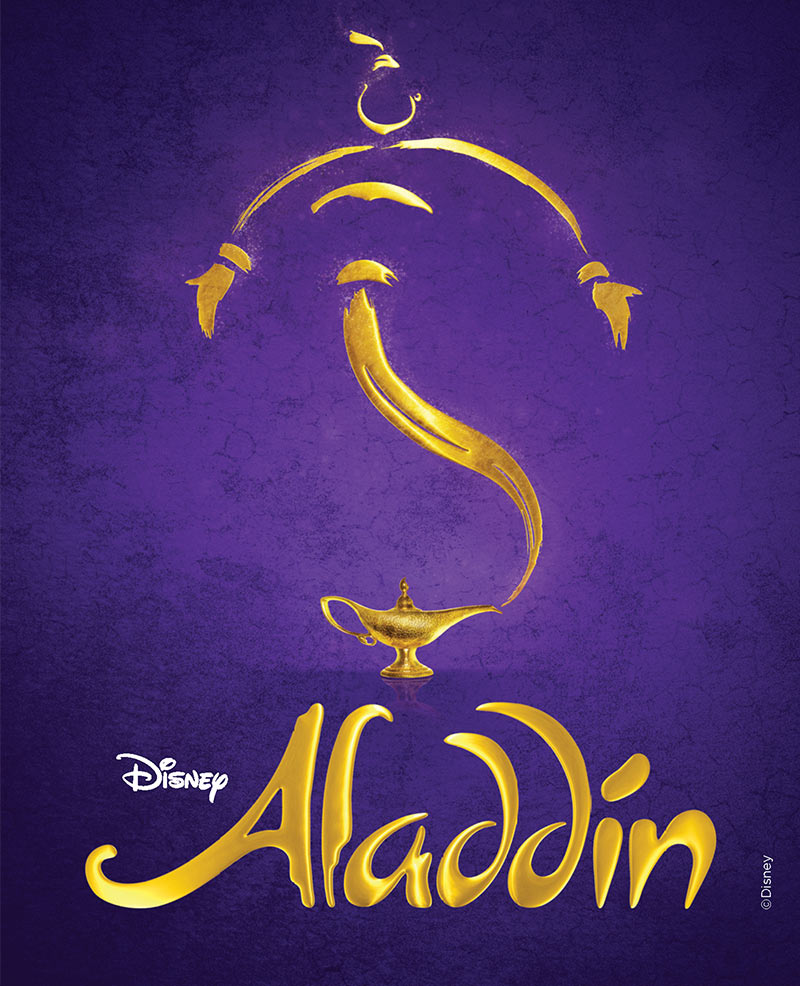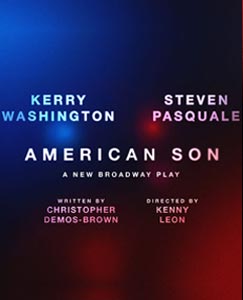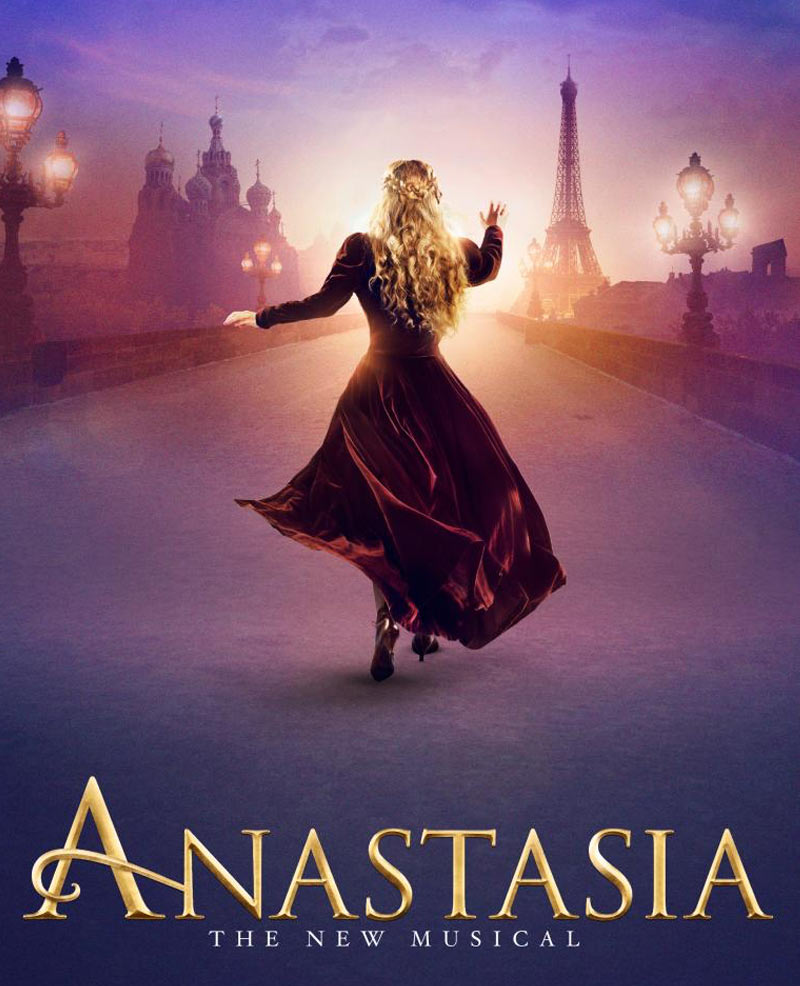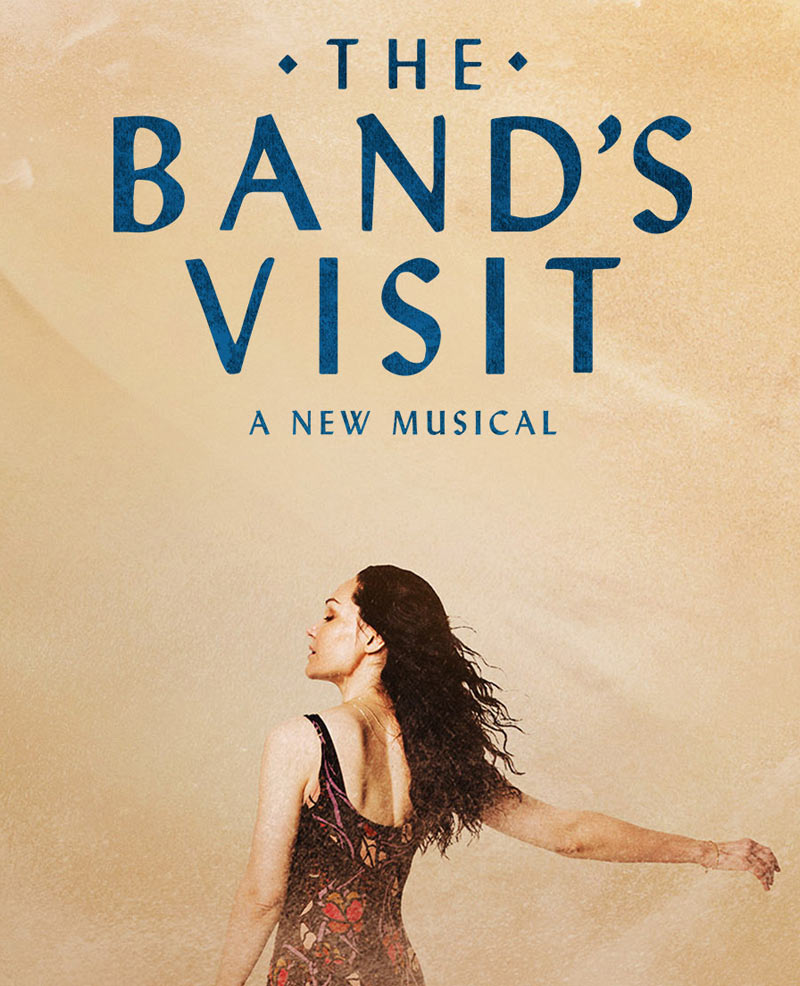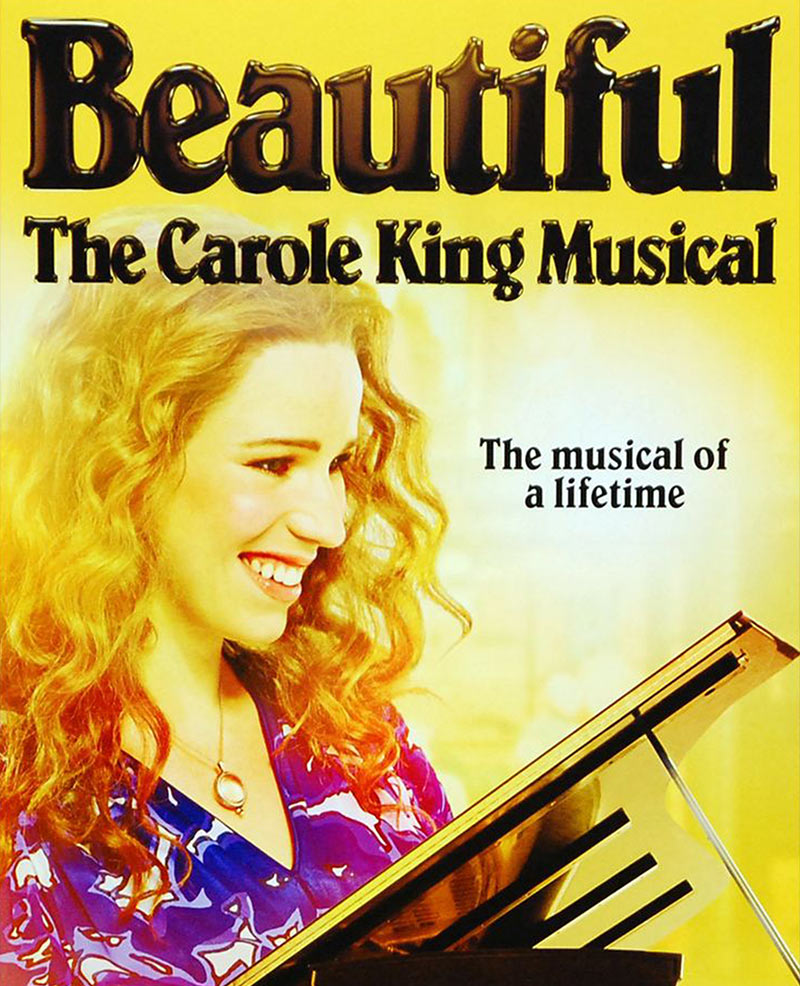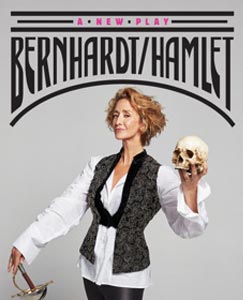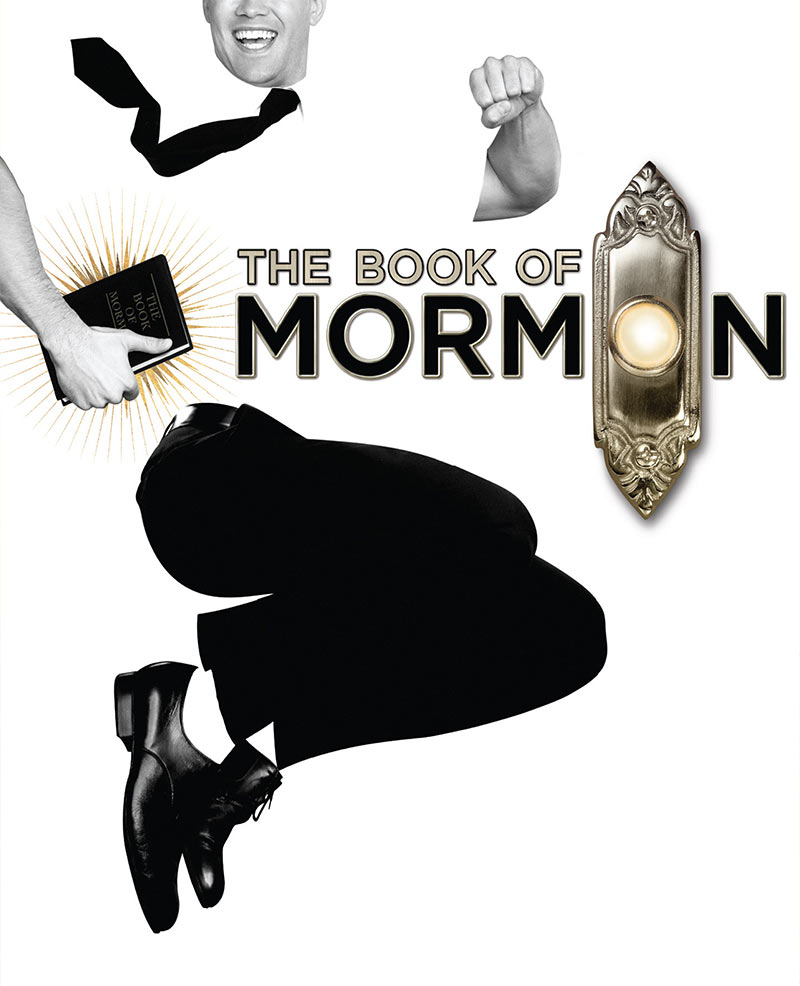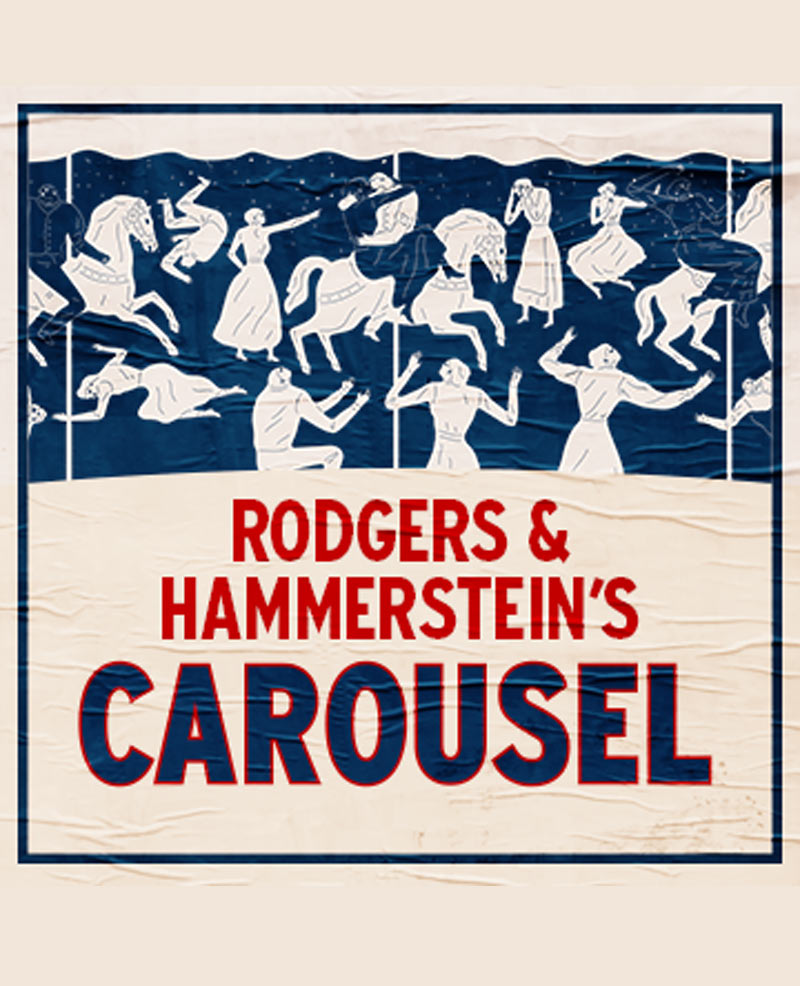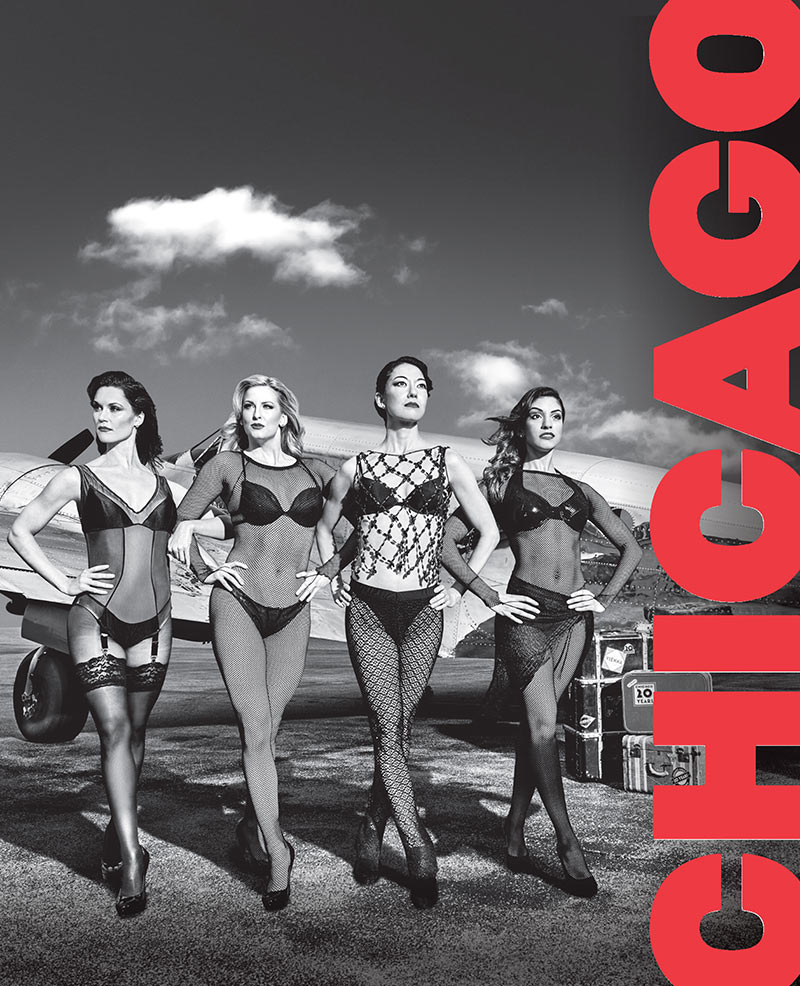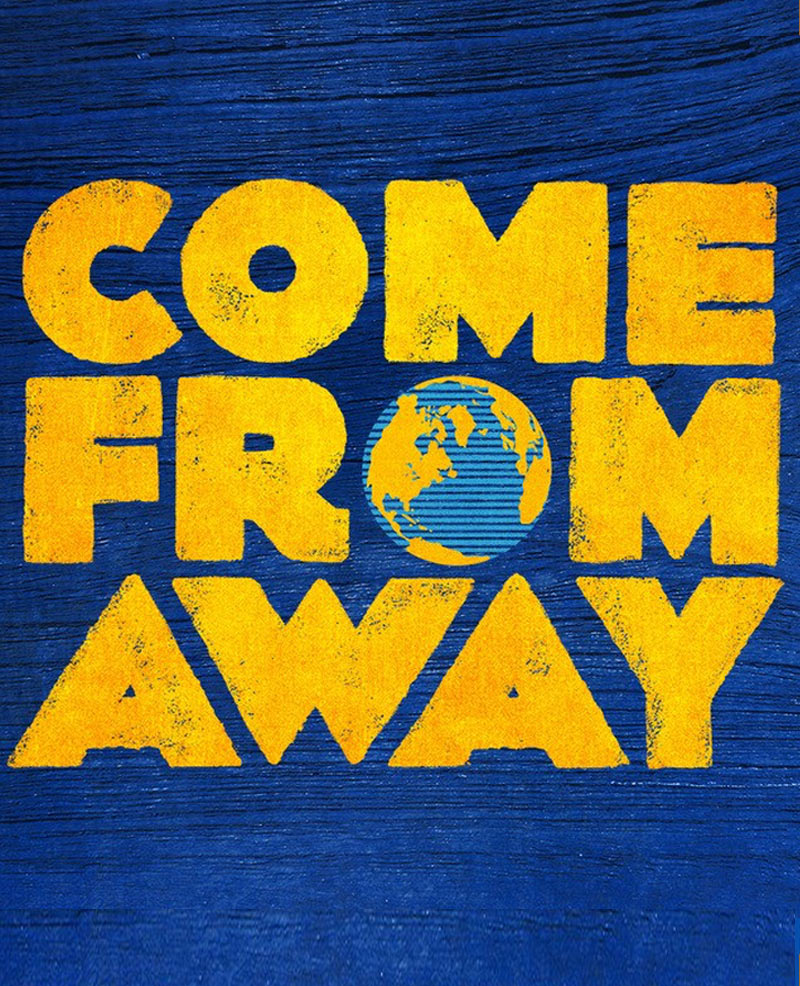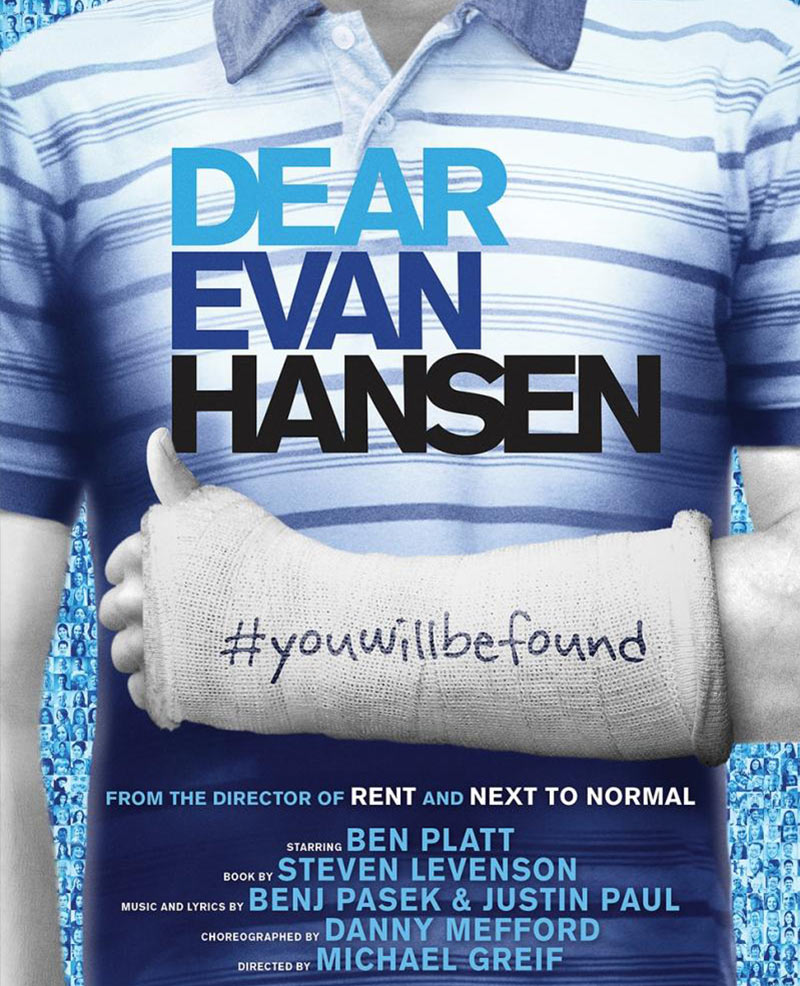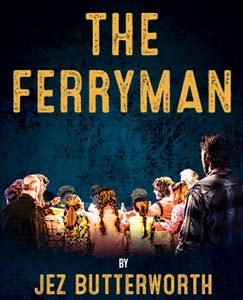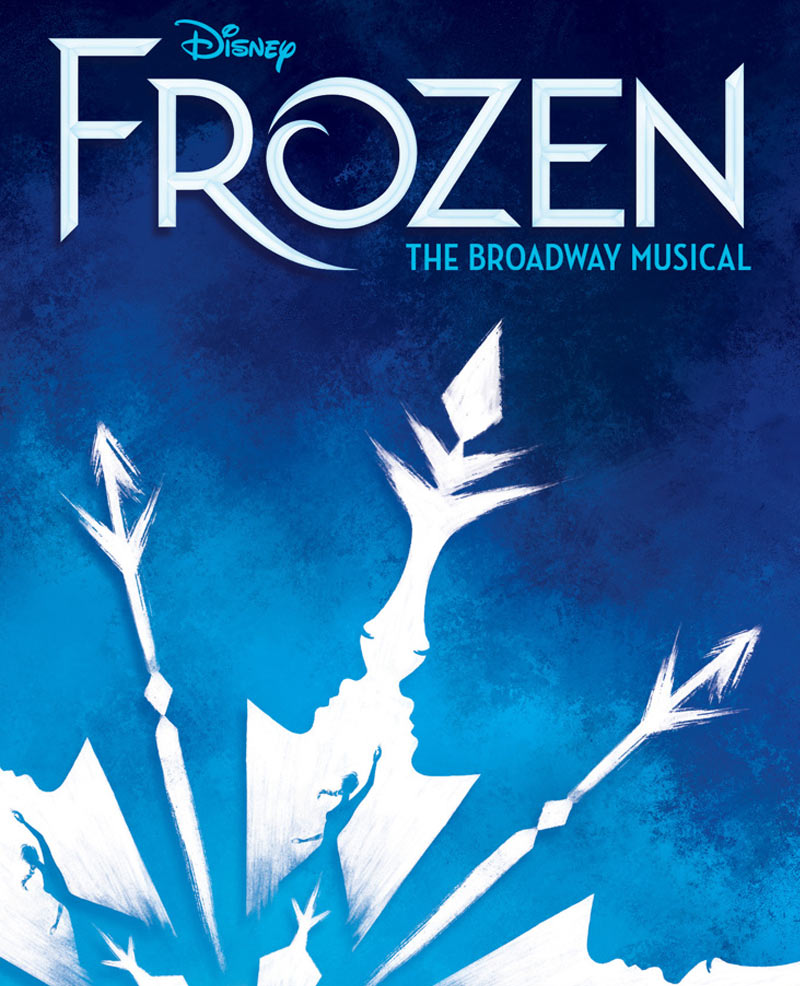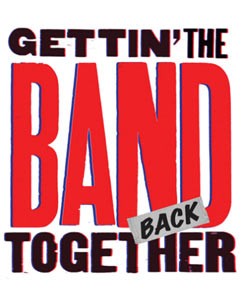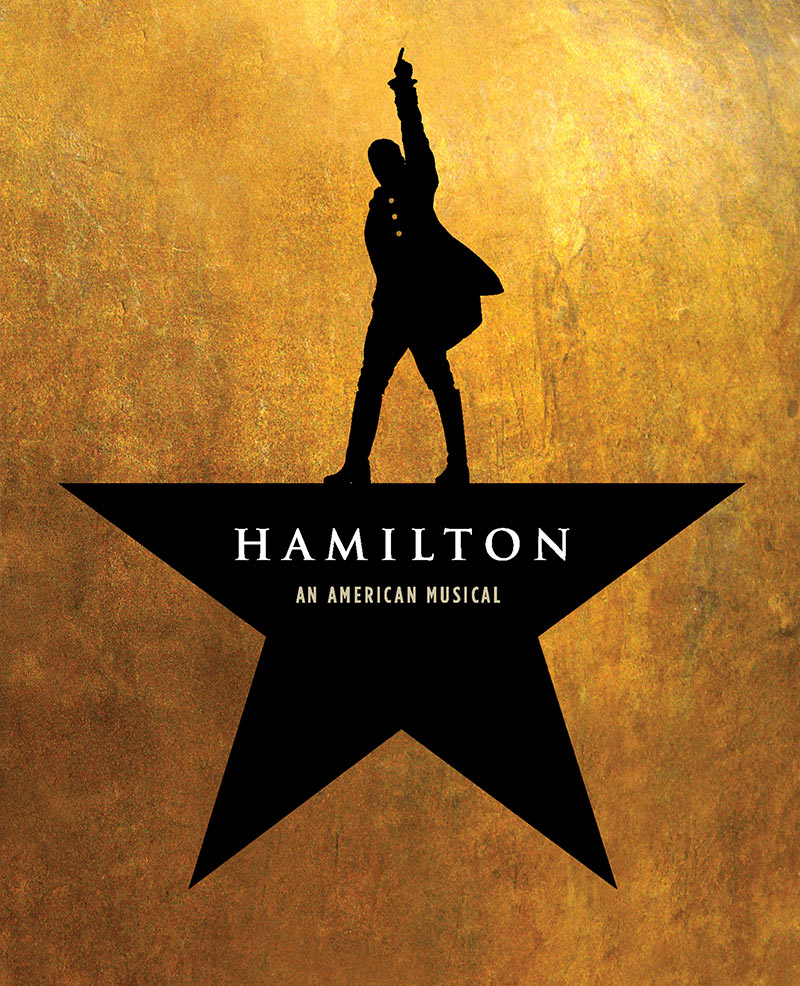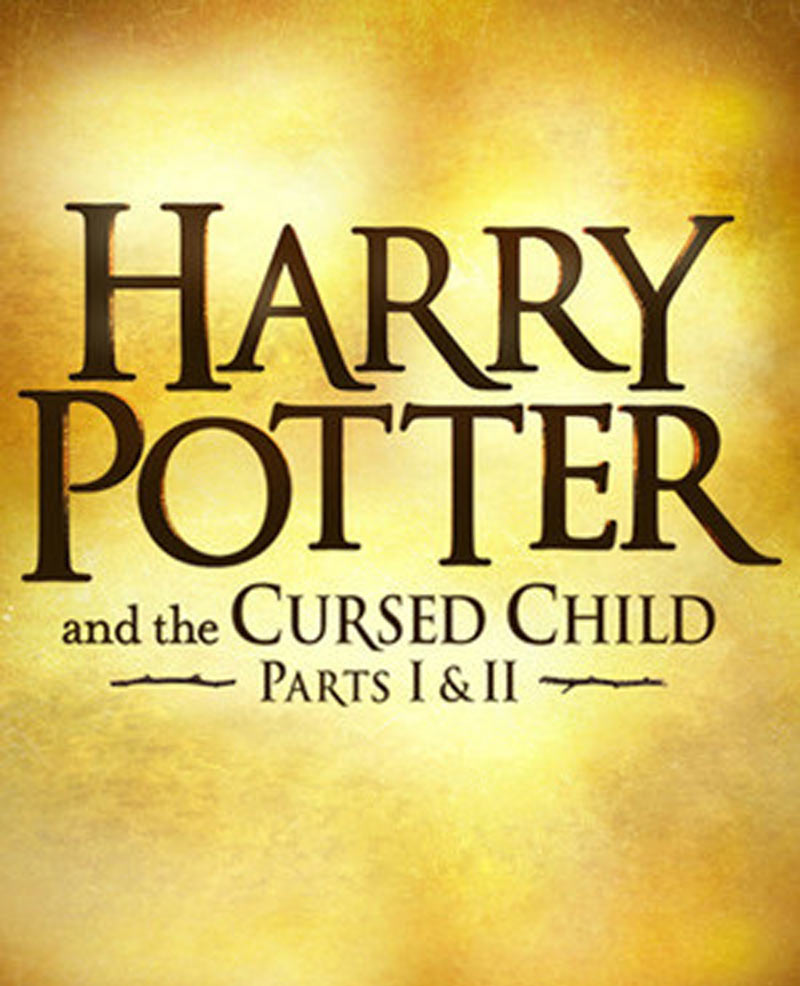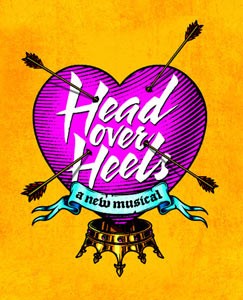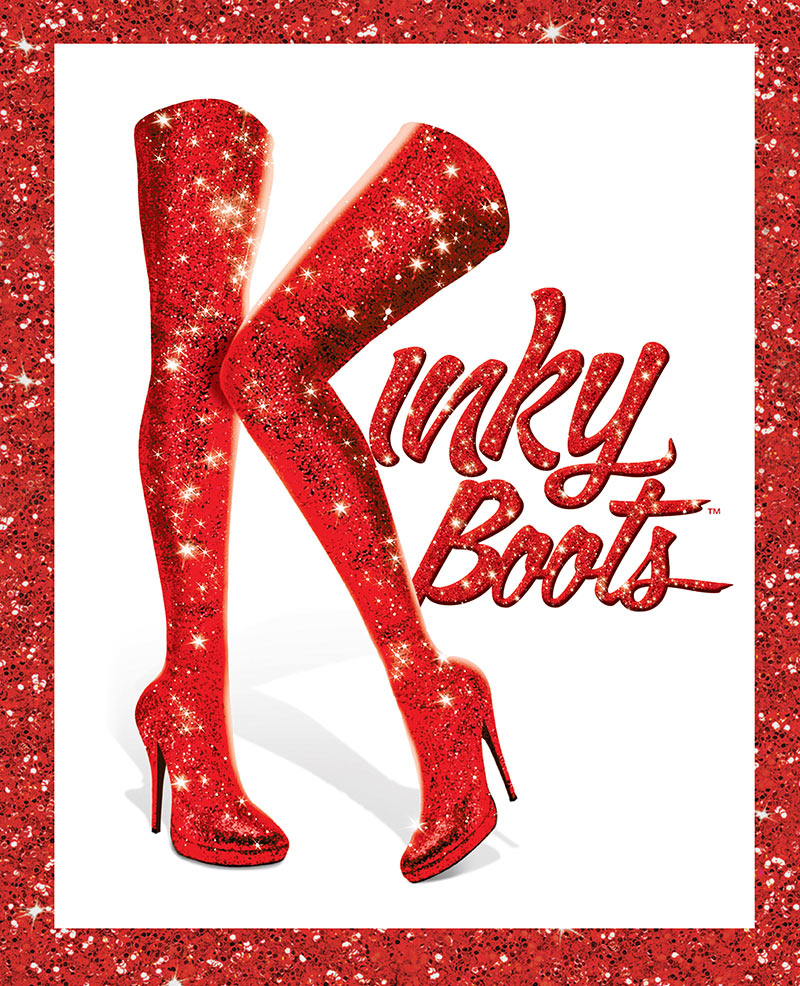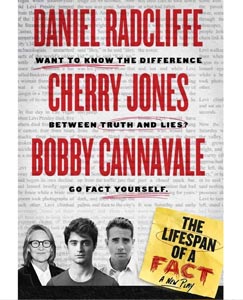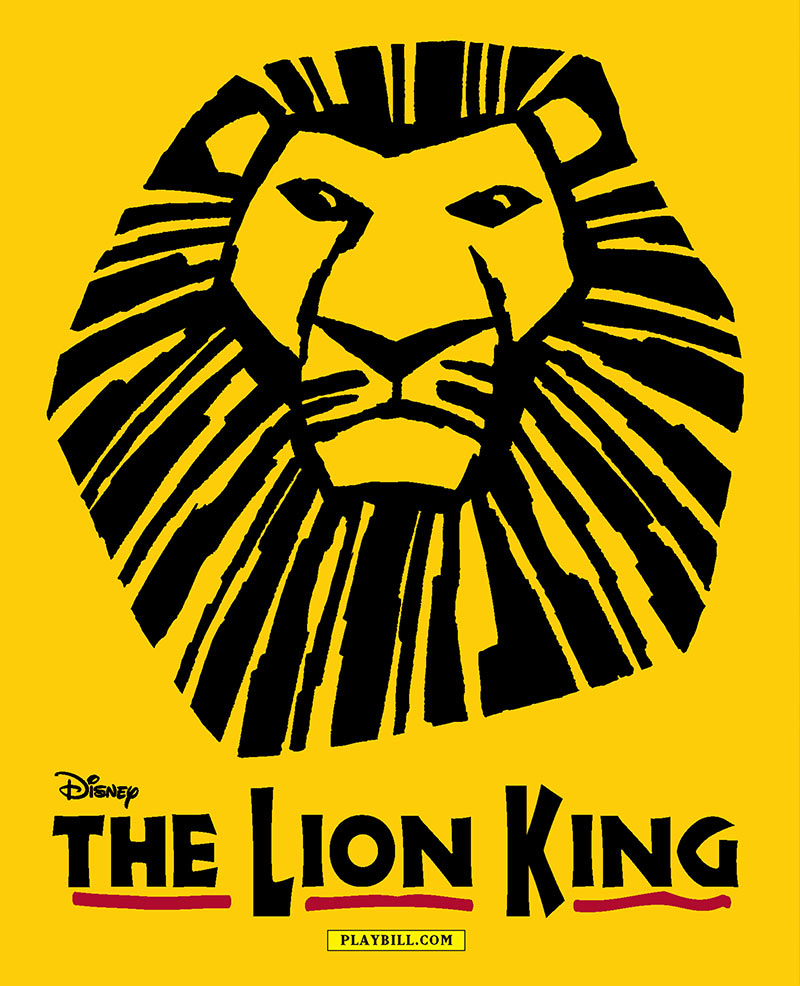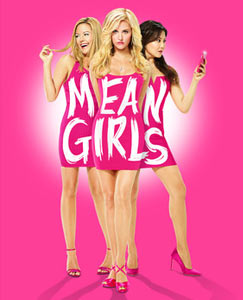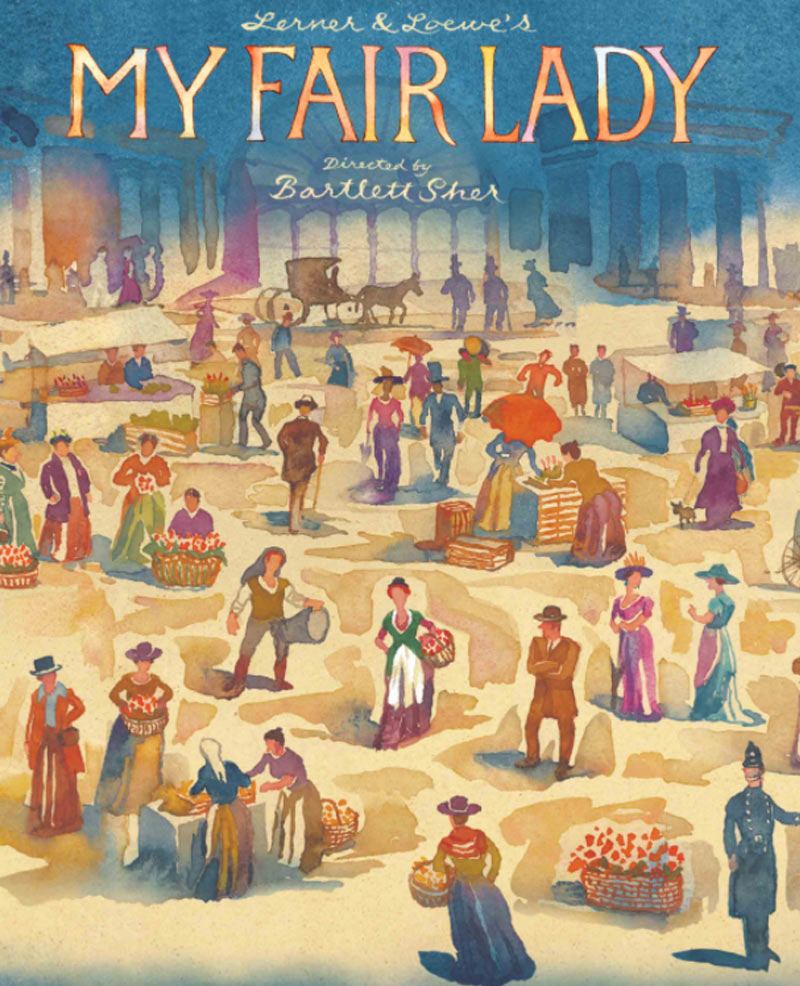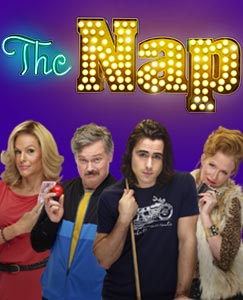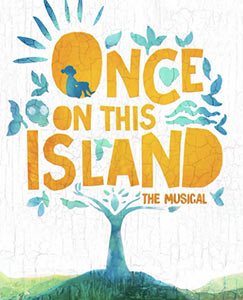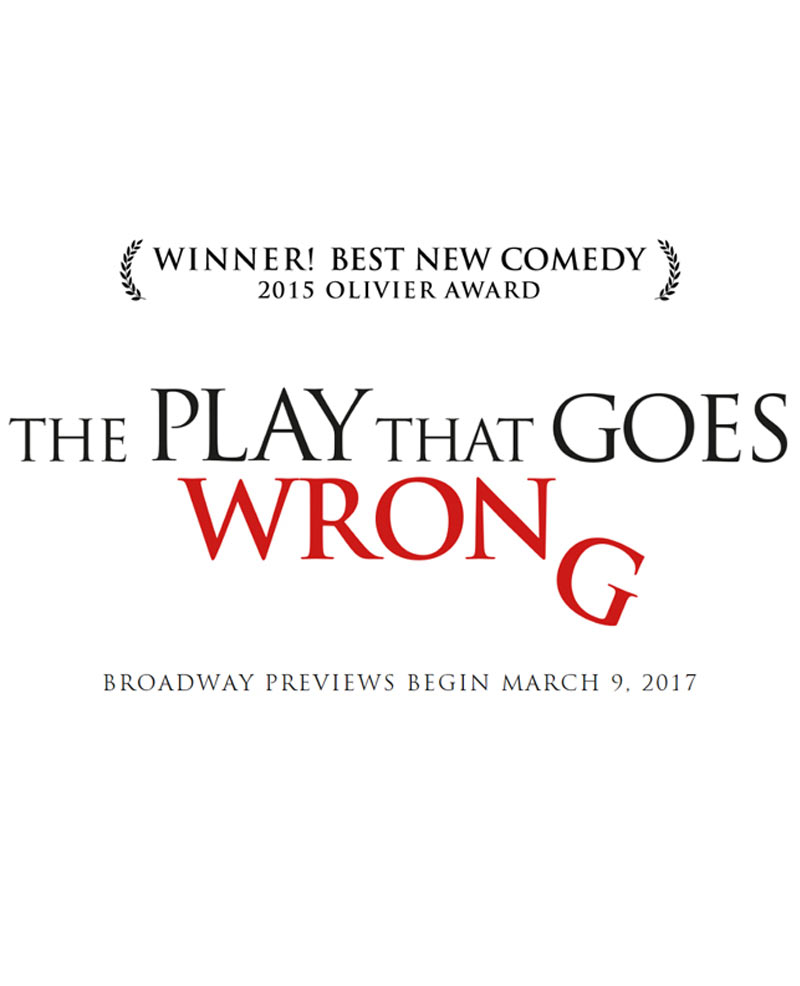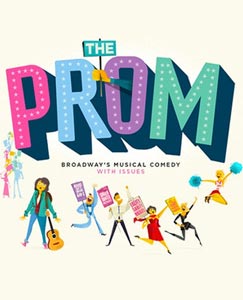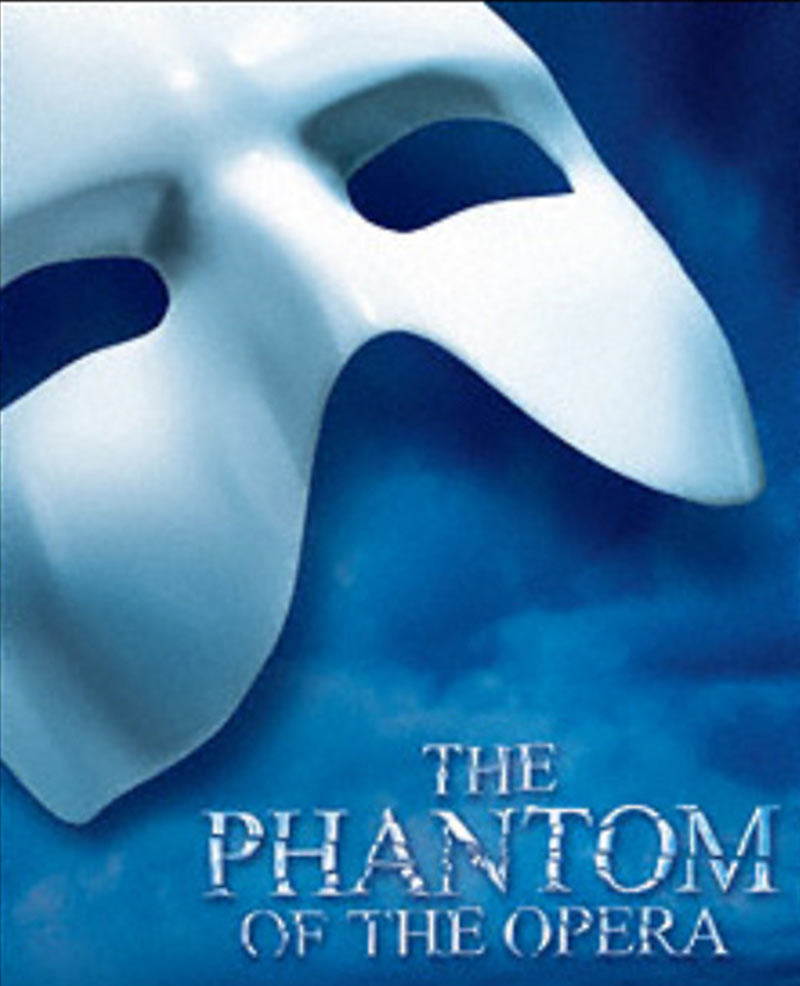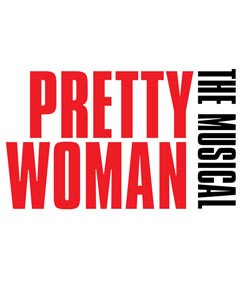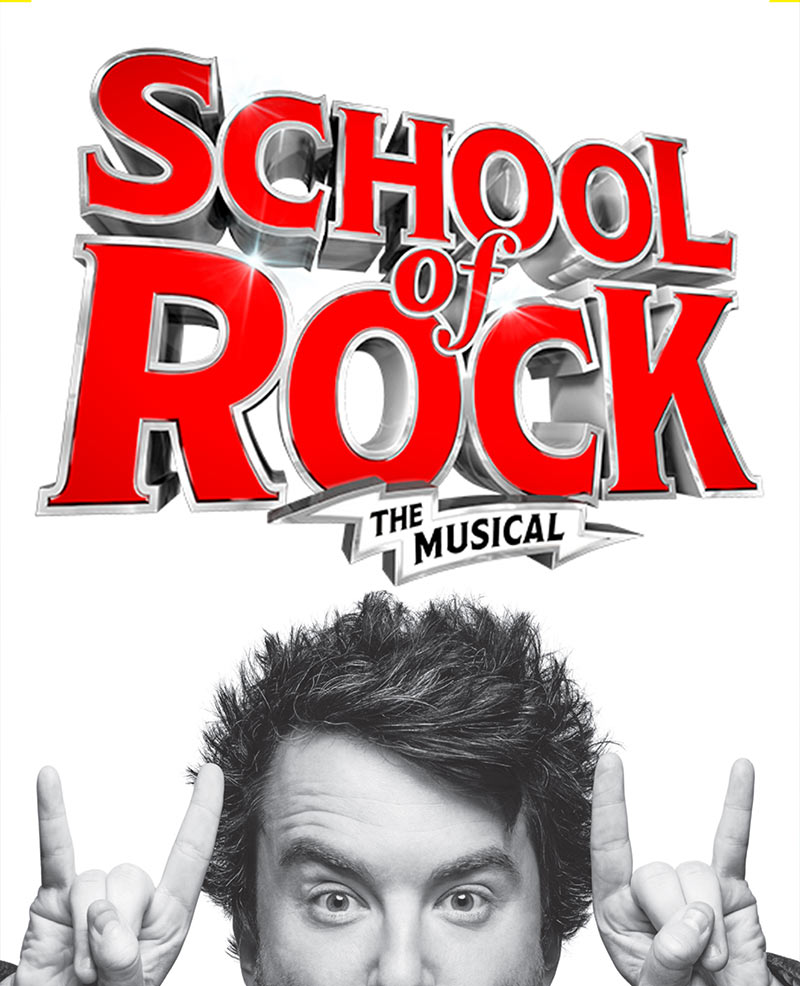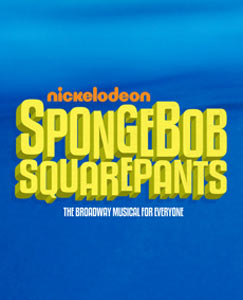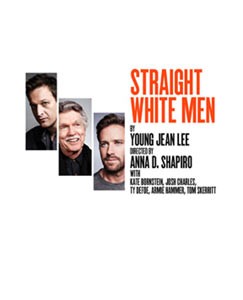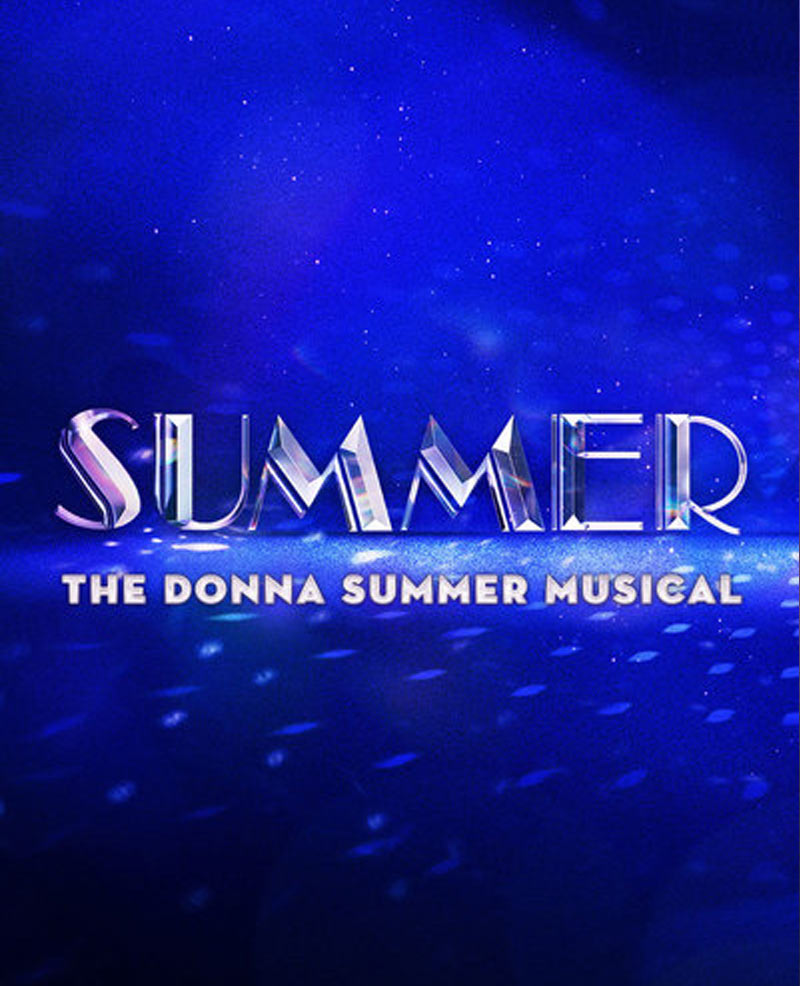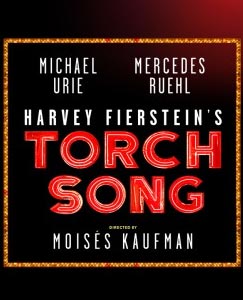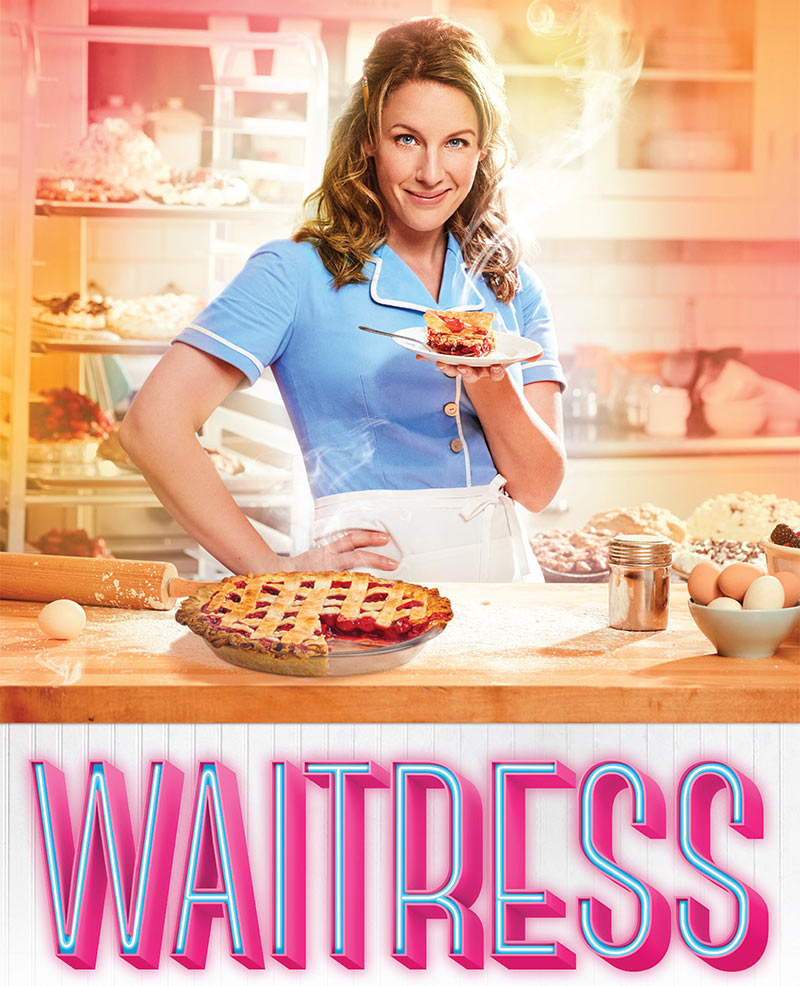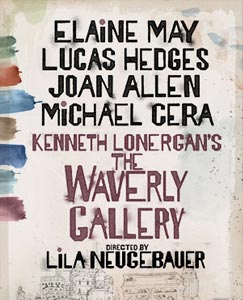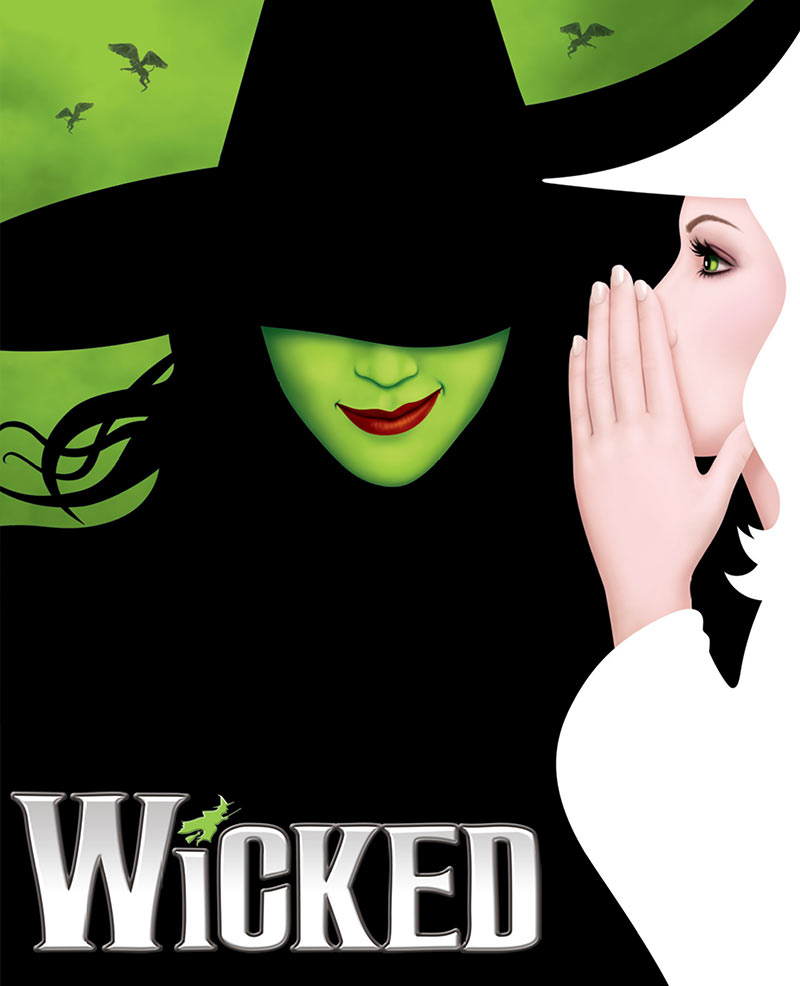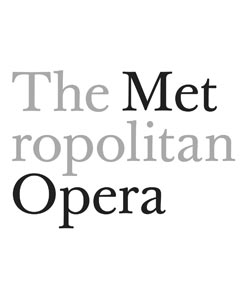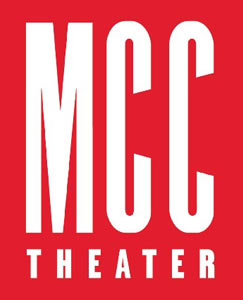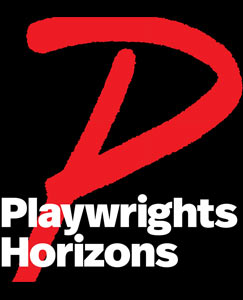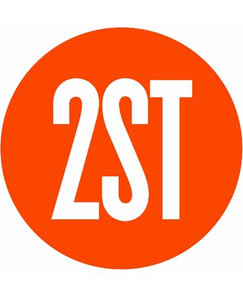 Back to Top