Broadway Cares/Equity Fights AIDS
What we do together, makes a difference

Preview of: Corporate partners with popup
Broadway Cares/Equity Fights AIDS is fortunate to have the continued support of a broad range of corporate partners.


---

Craig Newmark is a web pioneer, philanthropist, leading advocate and proud to fight food insecurity across the country by supporting Broadway Cares/Equity Fights AIDS. Most commonly known for founding the online classified ads service craigslist, Newmark founded Craig Newmark Philanthropies in 2016 to advance people and grassroots organizations that are "getting stuff done" in areas that include trustworthy journalism and the information ecosystem; voter protection; women in technology; and veterans and military families. At its core, all of Newmark's philanthropic work helps to strengthen American democracy by supporting the values that the country aspires to – fairness, opportunity and respect.

ViiV Healthcare, the only pharmaceutical company solely focused on HIV, was created to take an innovative approach to the challenge of HIV – and they do. Since the beginning of the HIV/AIDS epidemic, their scientists have been on the front lines of developing a broad range of HIV medications across the antiretroviral drug class spectrum. But they're more than just medicines. They listen to the community, activate innovative programs, amplify voices of people living with HIV in every aspect of their work, and sustain the movement by championing long-term skills and leadership development. ViiV is grateful to be able to partner with Broadway Cares/Equity Fights AIDS to make a difference for HIV+ Americans.

Since 1997, M•A•C Viva Glam Fund's unique collaboration with Broadway Cares/Equity Fights AIDS has helped support harm reduction service organizations and substance abuse programs across the country. The M•A•C Viva Glam Fund, previously known as the M•A•C AIDS Fund, provides steadfast support for the needs and inequities of communities most impacted by HIV/AIDS. The fund's recently expanded priorities include funding for programs aimed at creating healthy futures and equal rights for women and the LGBTQ community. Making a difference, one Viva Glam lipstick at a time.

Playbill is an extraordinary and generous partner, lending longtime support and resources to Broadway Cares/Equity FIghts AIDS since our earliest days more than 30 years ago. Broadway Cares is honored in sharing printed Playbills with the iconic yellow logo at our events and takes pride in the professionalism and excellence it denotes. Since 1884, Playbill has become synonymous with the legitimate theater, serving 3.5 million theatergoers monthly with its beloved programs found in Broadway houses, theaters and fine arts venues across the country.

The New York Times has been the exclusive print media partner of Broadway Cares/Equity Fights AIDS since 2000. Broadway Cares is proud to promote our major events in the country's leading newspaper. Social responsibility is at the root of every facet The New York Times. It is most evident in its dedication to the highest standards of quality journalism. The Times' commitment to philanthropy and supporting the community is inspired by its history, business and employees.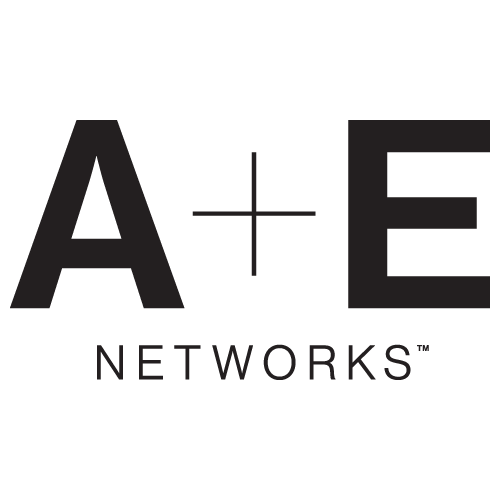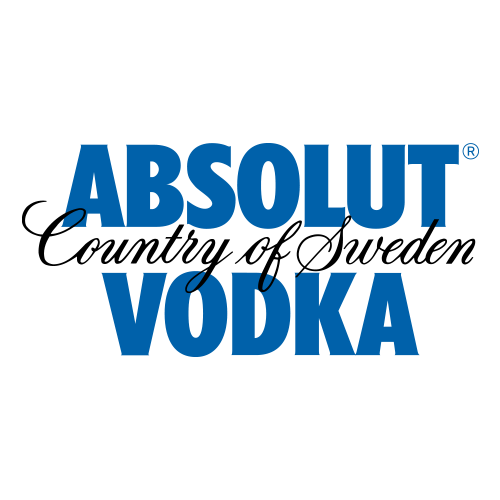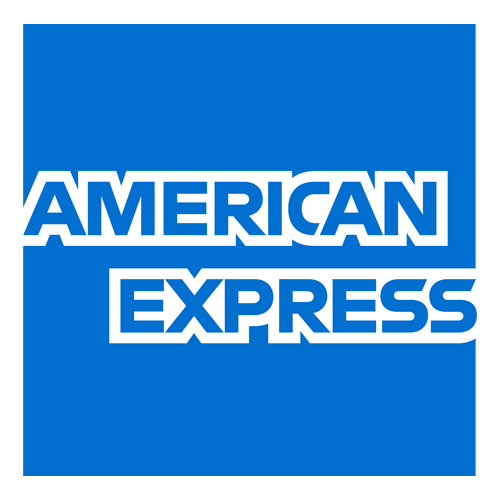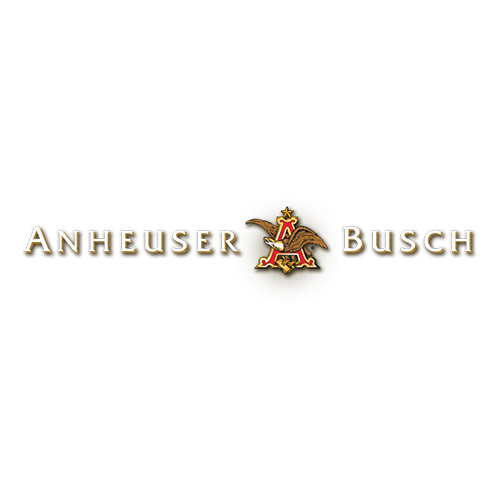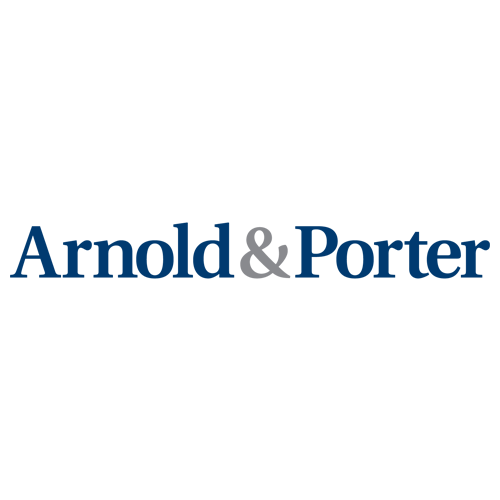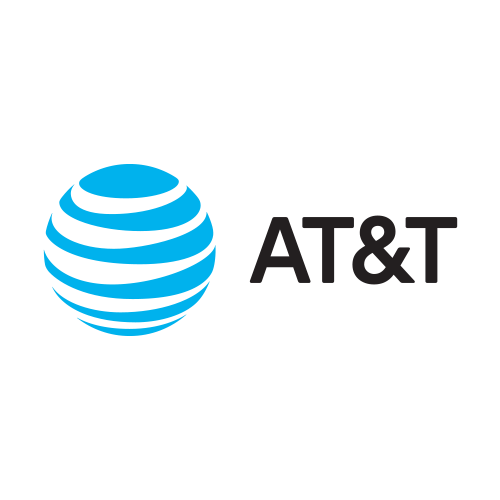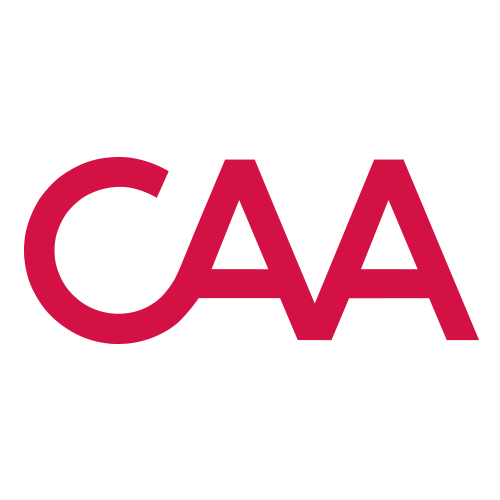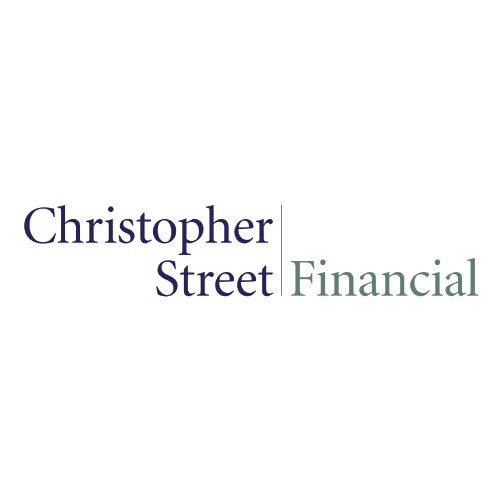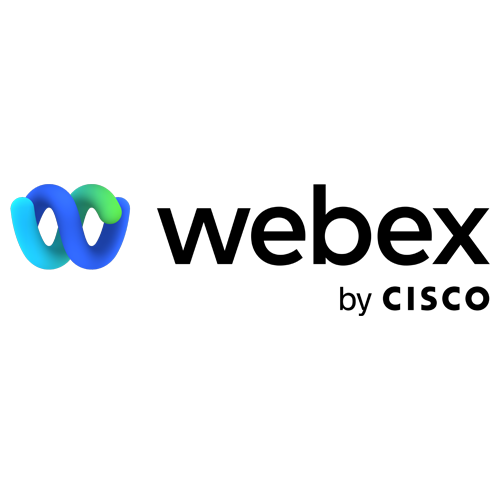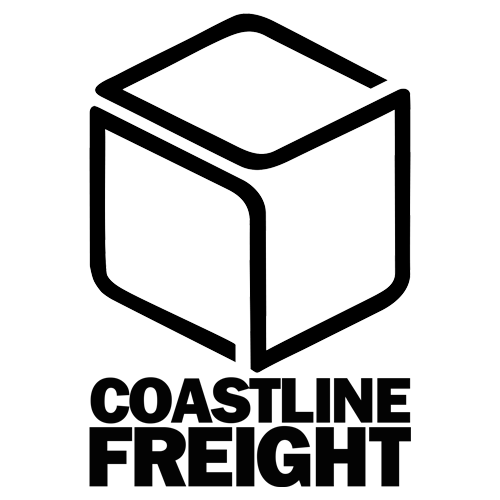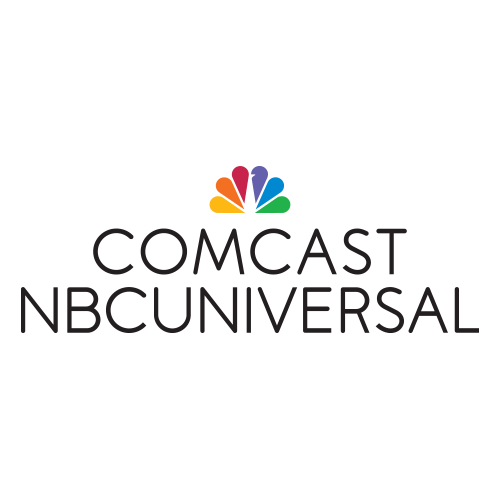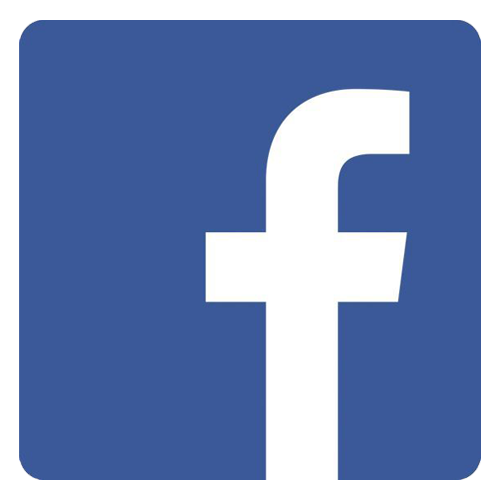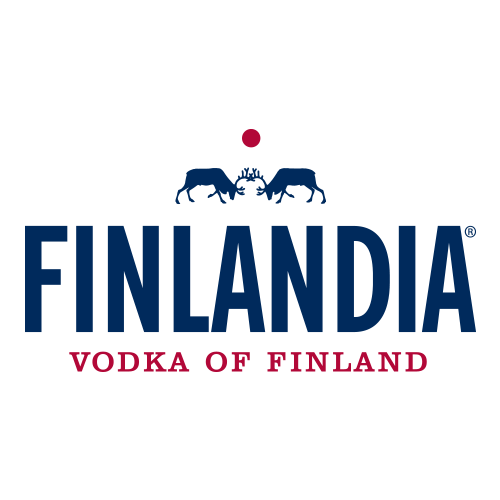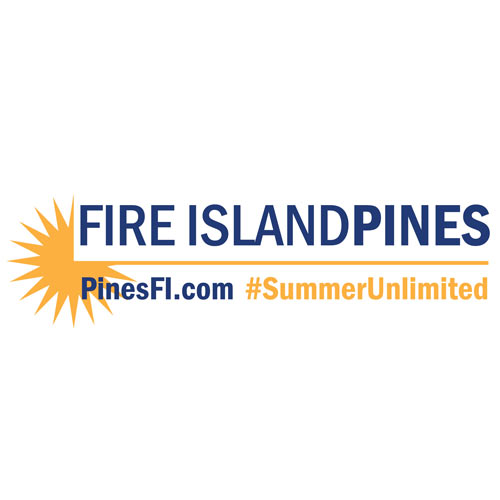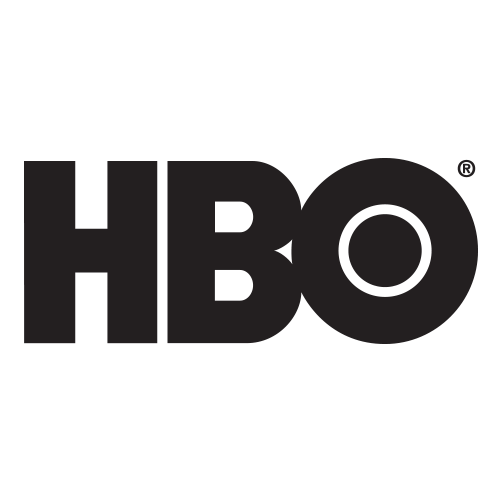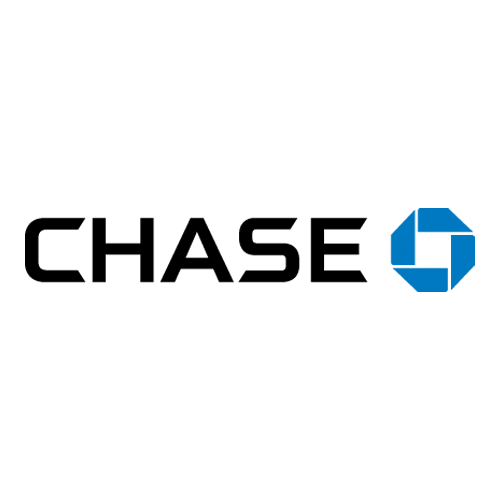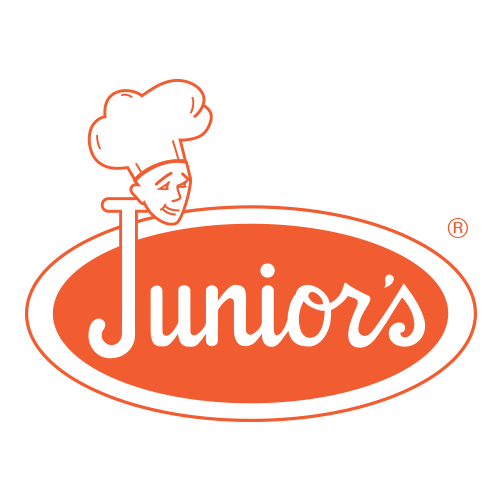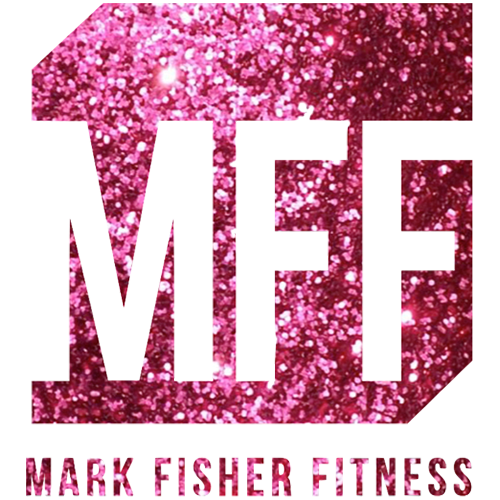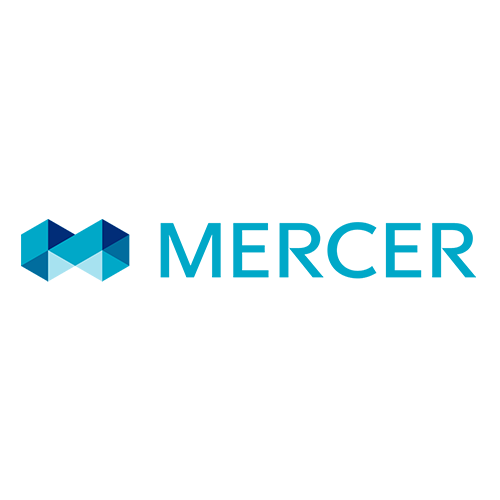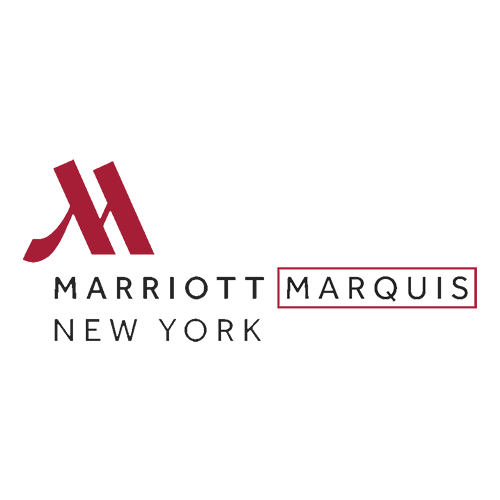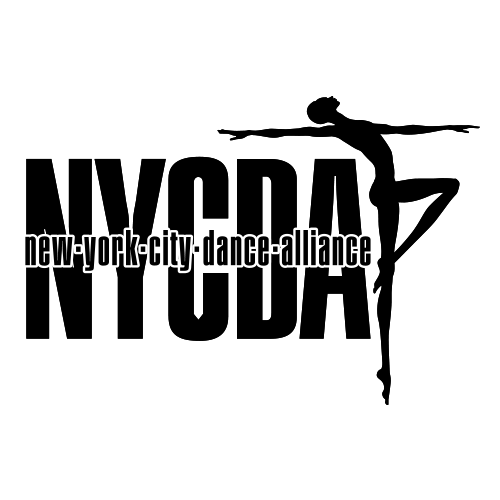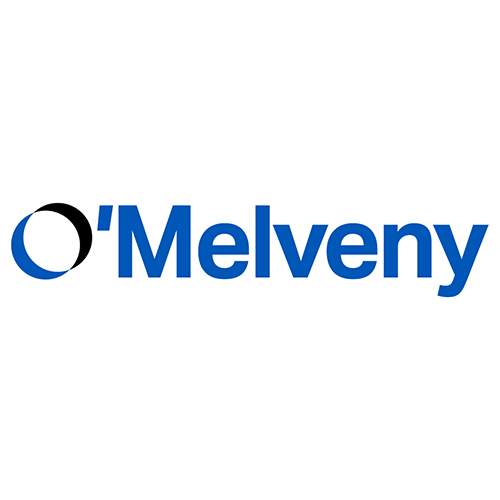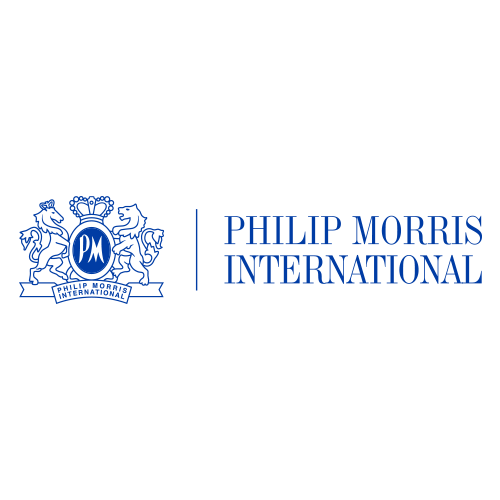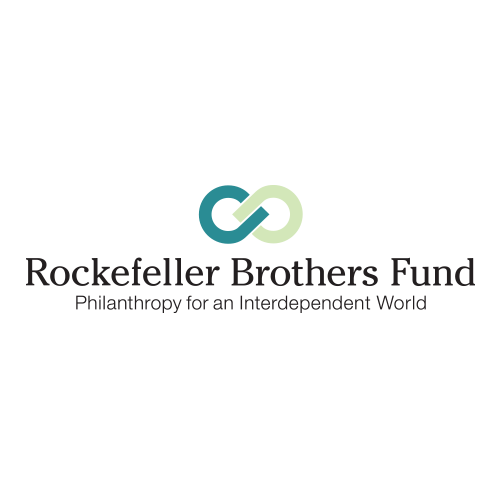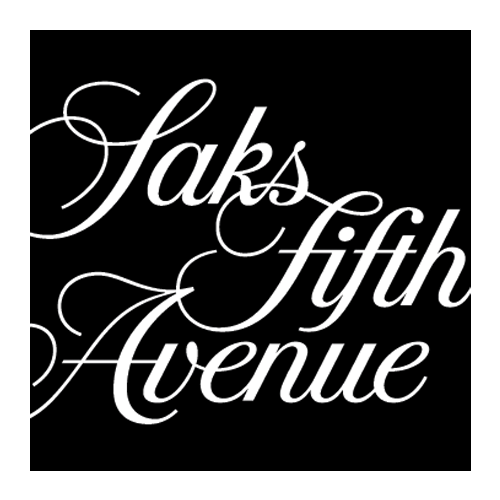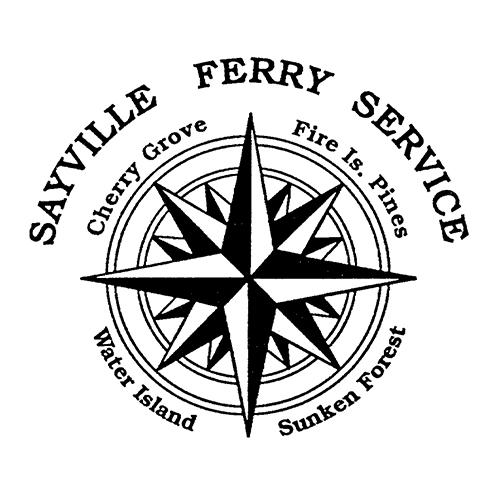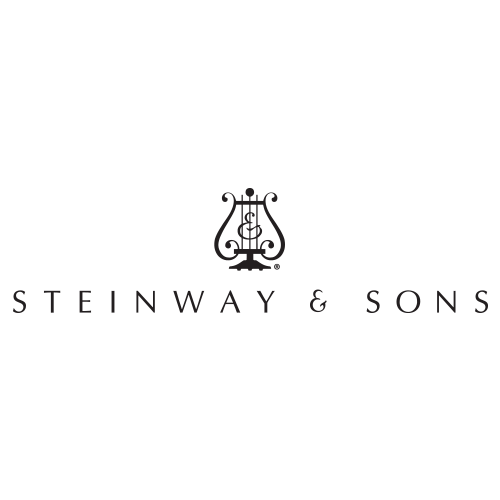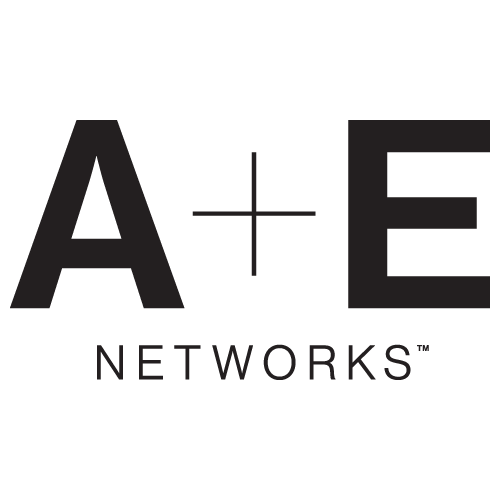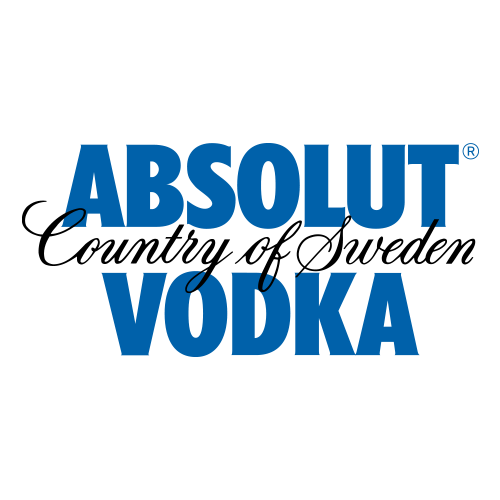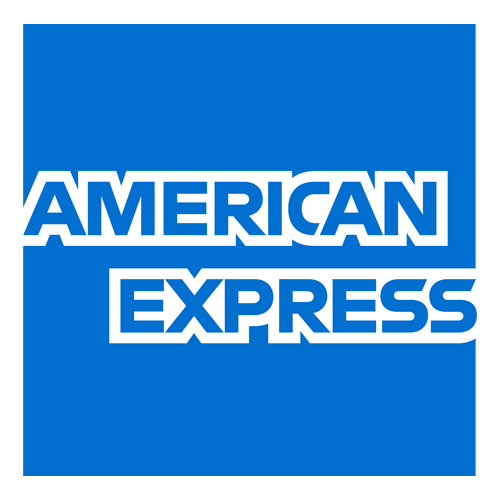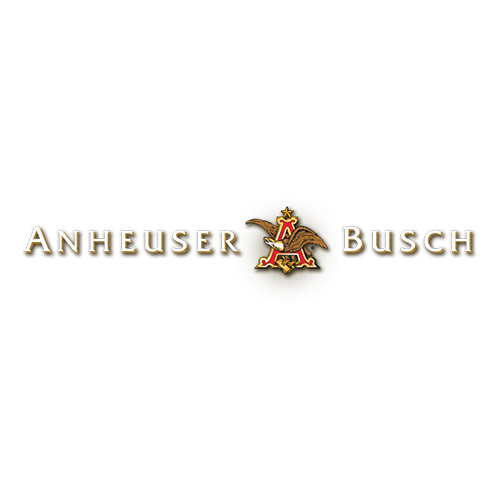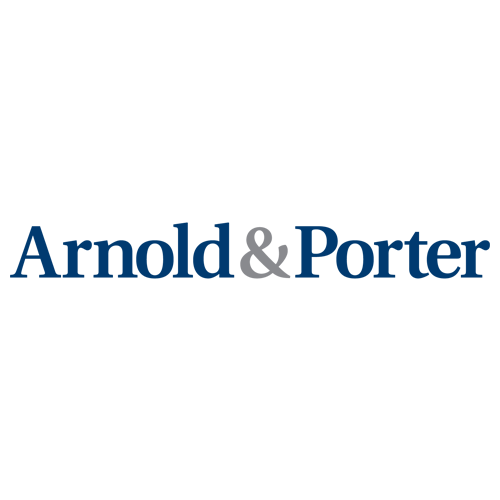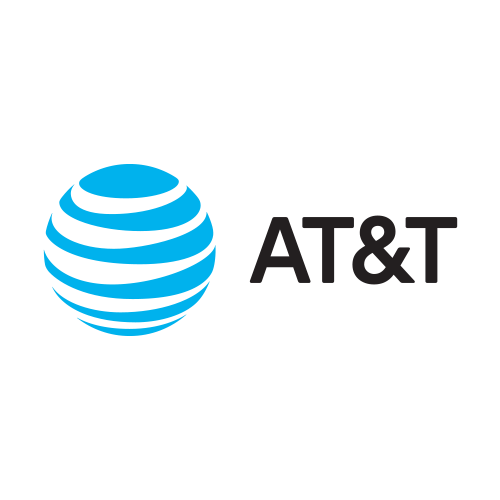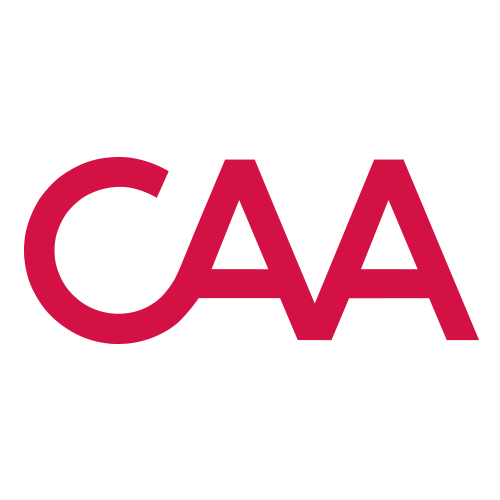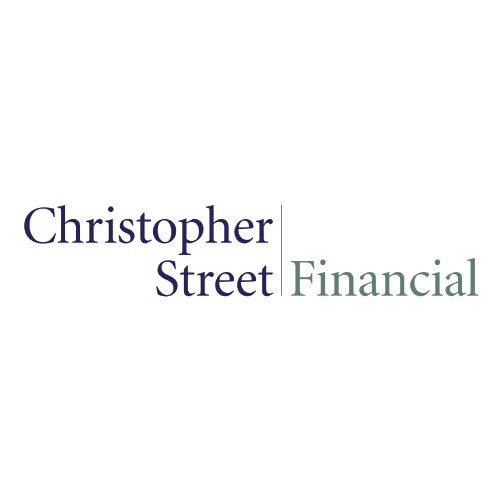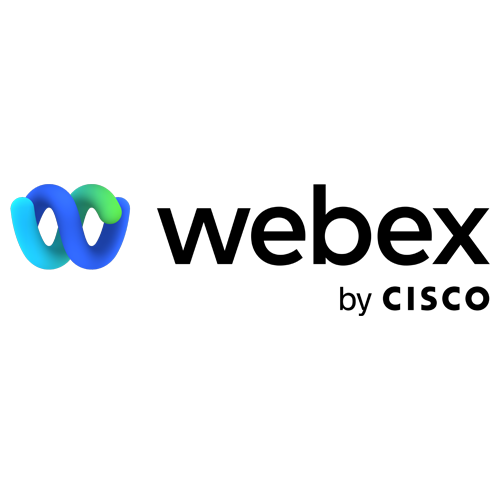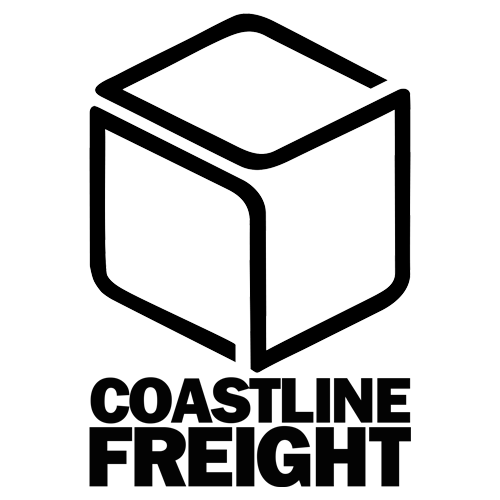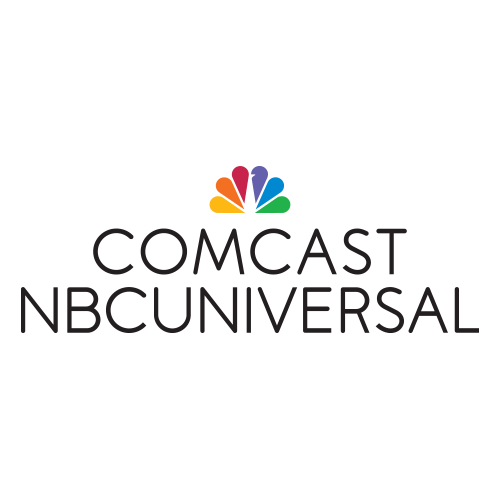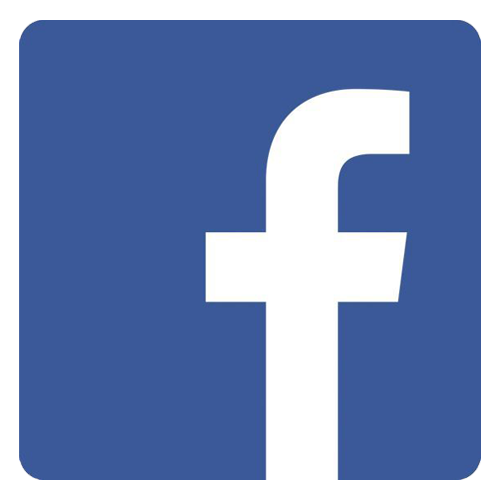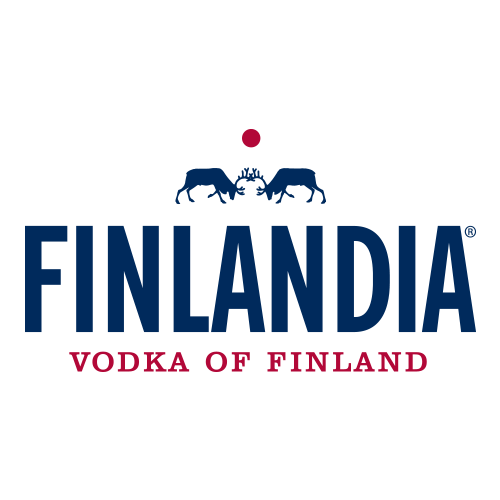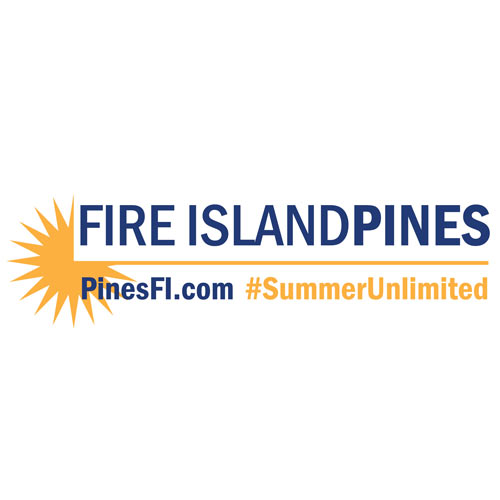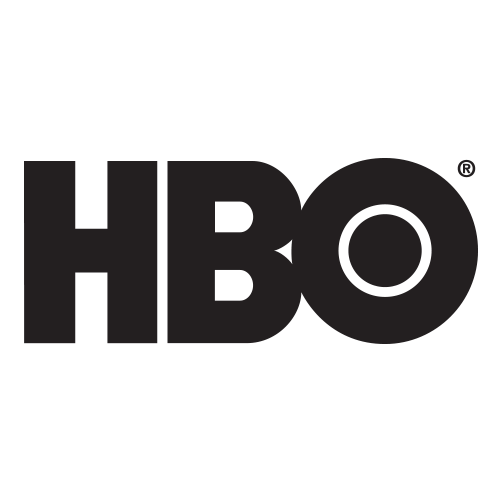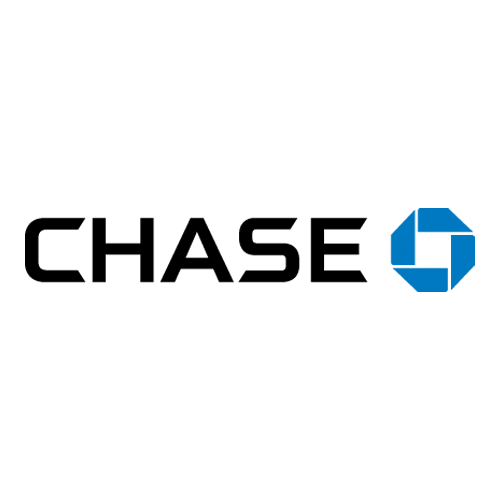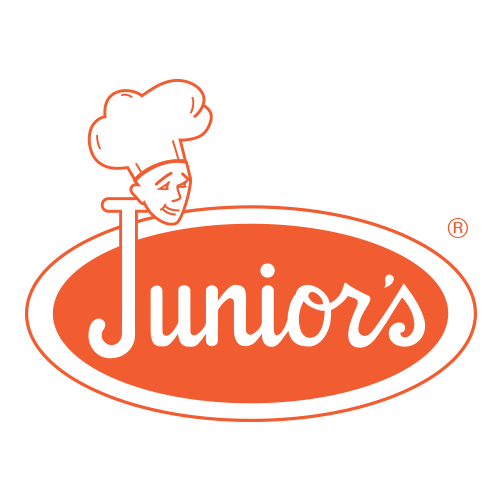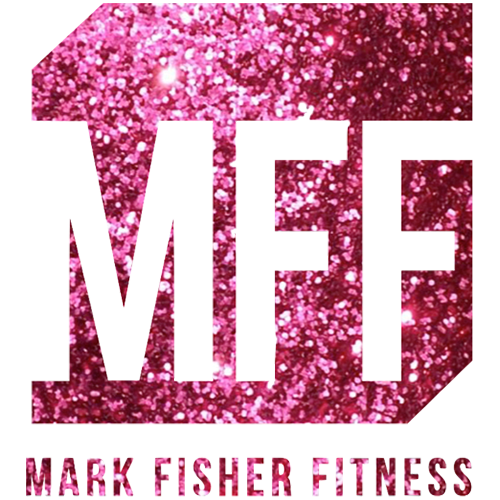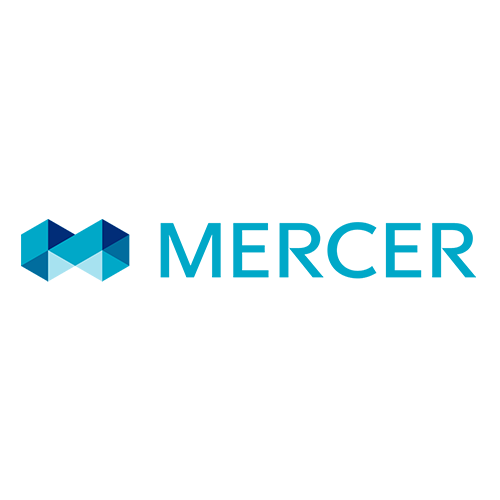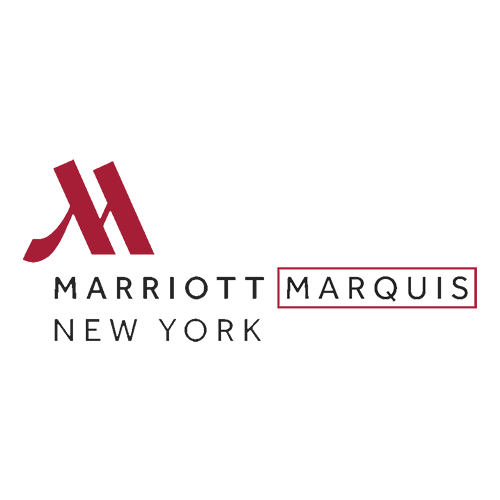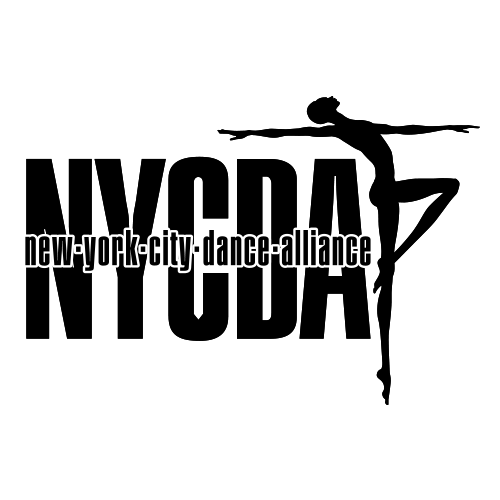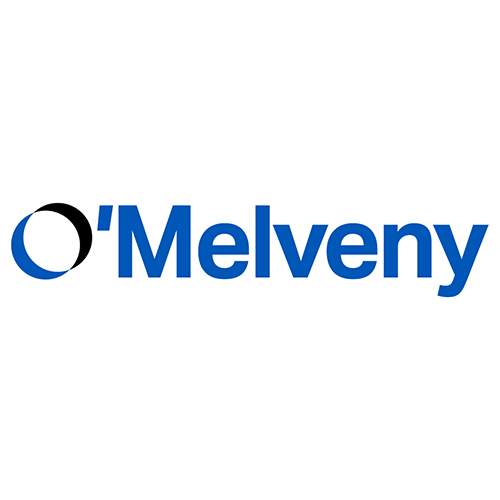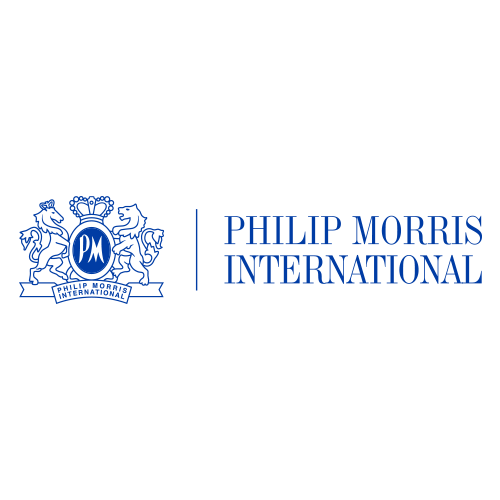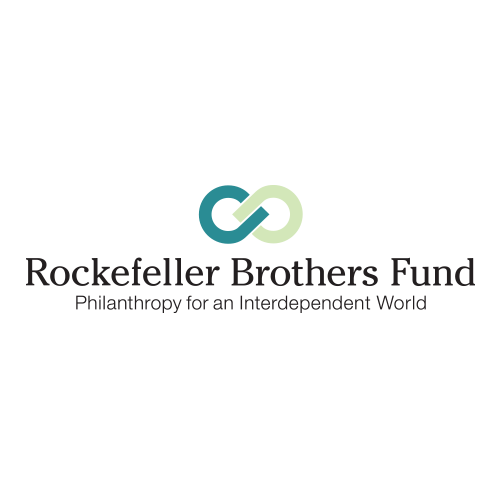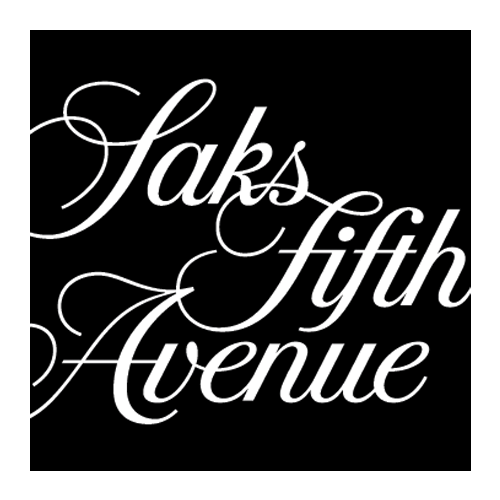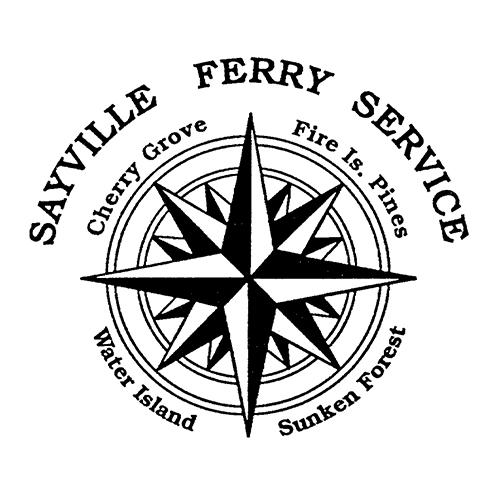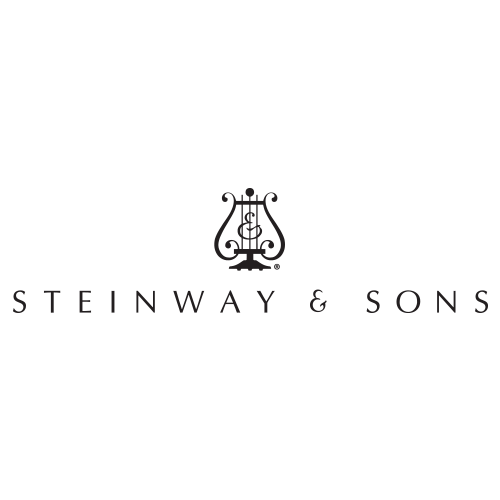 As one of the largest charities representing Broadway and the American theatre and the ninth-largest AIDS grant-making organization in the world, BC/EFA is able to connect major corporate brands with one of the nation's foremost creative industries and our most loyal supporters. We are also able to ensure that a corporation's support reaches into nearly every community in the country through our National Grants Program. Our Corporate Partners are able to build brand loyalty among millions of people associated with Broadway, be it on tour, onstage, backstage or in the audience and those passionate about the fight against HIV/AIDS.
Companies can partner with BC/EFA on a broad range of projects, including annual partnership, event sponsorship, cash and in-kind donations that directly support our programs and specialized, cause-related marketing.
With the creation of Broadway Delivers! in 2001 a new way for Broadway Cares and corporations to work together was born.  Many of the events that BC/EFA produced through Broadway Delivers were originally produced for existing corporate clients such as Anheuser-Busch and Target, bringing new corporations into the Broadway Cares family.
We salute the generous companies that provide major support of our programs.