Broadway Cares/Equity Fights AIDS
What we do together, makes a difference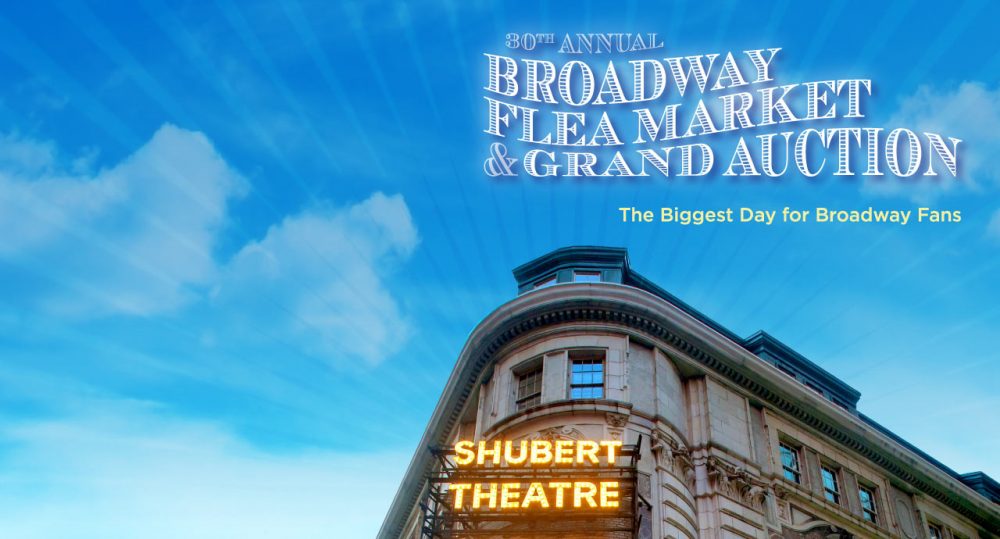 Flea Market 2016 Autograph Table and Photo Booth Participants
All appearances are subject to change
For last-minute changes to the lineup, please check our Facebook page.
Autographs: minimum $30 donation each hour for all performers that hour.
Photos: prices vary based on the number of requests per performer, minimum $20 donation.
For a minimum $50 donation we'll share the photo of you with your favorite performer for all to see on Broadway Cares' official Facebook and Instagram accounts.
How do the Autograph Table and Photo Booth work?
How do the Autograph Table and Photo Booth Work?
The line-up of guests at the Autograph Table and Photo Booth changes each hour between 11 am and 3 pm. There are separate lines for the Autograph Table and the Photo Booth, just look for the signs. Because of the limited time our special guests have available, it is almost impossible to do both in an hour.
We try to get as many fans through as possible, so there are no photographs allowed at the Autograph Table.
Some people begin to line up as early as an hour before the scheduled start time. We'll accept donations for each hour for as long as we possibly can to ensure everyone who's contributed can meet everyone at the Autograph Table or have a photo taken. Whether you're able to get through depends on when you get in line and the demand for that particular hour. Unfortunately, we don't have any way of predicting how popular a particular hour might be.
We ask for a $30 donation to pass through the line each hour. You can have up to two items signed per actor. We also sellBroadway Flea Market & Grand Auction posters on site for a $20 donation if you'd like them to sign the poster. It makes for a great memento of the day.
For the Photo Booth, a staff person will be at the photo payment table to take photo requests for specific actors. Once your request is submitted, there is a holding area where you hang out until the actor(s) you'd like to have photos with are available. Because there are so many actors and so many requests, the timing is very fluid. It's strongly recommended you remain in the holding area until the actor is available for photos. Photo prices vary based on the number of requests per performer, minimum $20 donation per actor. If you're interested in more than one actor in your photo, there's a bidding process that begins at $20. If someone "bids" a higher price to take a photo with a particular combination of actors, the highest bid becomes the going rate for everyone.
Actors are pulled briefly from that hour's Autograph Table when they've been requested for the Photo Booth. If you're at the Autograph Table and miss a signature you wanted because of the Photo Booth, let one of our volunteers know and we'll do our best to help, but we can't guarantee any individual autograph.
All appearances are subject to change, even at the last minute. If you have any additional questions, look for someone in the pink Broadway Flea Market & Grand Auction T-shirt. We'll do our best to answer them.