Broadway Cares/Equity Fights AIDS
What we do together, makes a difference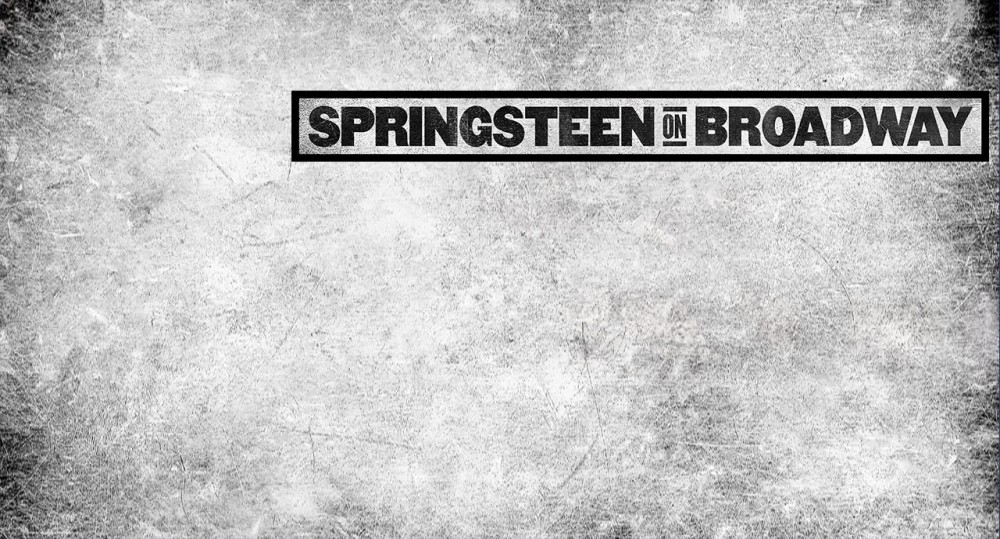 Springsteen on Broadway Supports Broadway Cares
After performing before tens of thousands of people in stadiums around the world, Bruce Springsteen brings his solo show to the intimate confines of Broadway's 975-seat Walter Kerr Theatre. You have an exclusive first-chance opportunity to be in the theatre on opening night, Thursday, October 12.
This stripped-down performance features only The Boss, his guitar and his piano in the ultimate evening for any Springsteen fan. Read The New York Times interview with Springsteen: "I'm going to to play my songs and tell my stories." Opening nights typically are invite-only affairs for music's and Broadway's brightest luminaries. No tickets have been sold to the general public for this performance.
Opening night of Springsteen on Broadway begins at 6:30 pm. The party will be immediately after the performance at a nearby location.
A $10,000 donation (of which $9,100 is tax deductible) secures one seat in the orchestra or front mezzanine; a $5,000 donation (of which $4,100 is tax deductible) secures one seat in the rear orchestra or mid mezzanine. All tickets include tickets to the exclusive opening night party. All proceeds support Broadway Cares/Equity Fights AIDS.
For questions or to order by phone, call 212.840.0770, ext. 229, between 11 am and 5 pm.
Back to Top